Wellness retreats in Kolkata
Places to visit in Kolkata
Take a much needed break from the stress of city life by relaxing and unwinding at one of Kolkata's well-known spas. From exotic pomegranate therapies to traditional Indian treatments—these wellness havens are sure to pamper all your senses! Apart from all the other things to do in Kolkata, getting rejuvenated at one of these spas is quite important.
OBEROI GRAND SPA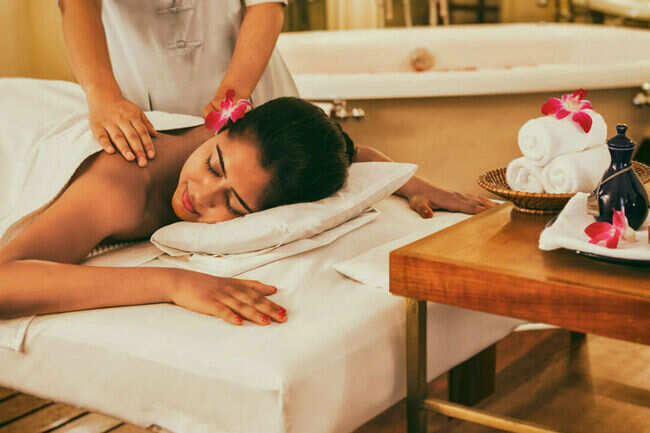 Offering a host of treatments based on Aromatherapy, Ayurveda, Eastern and Western techniques, the Oberoi Grand Spa in Kolkata, is a luxurious haven that will pamper you into a state of absolute bliss.
AURA SPA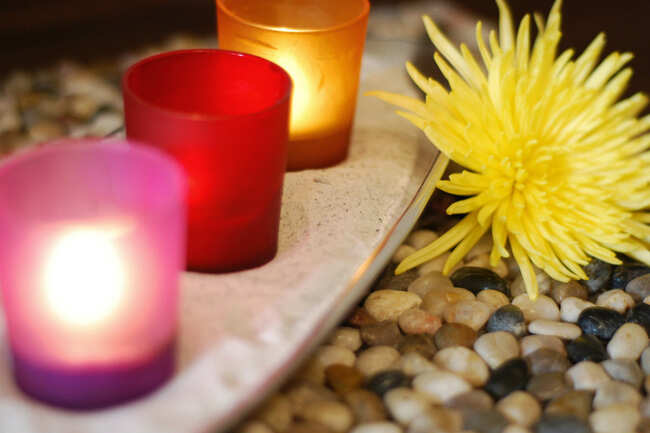 The Aura Spa at The Park in Kolkata is well-known for traditional Ayurvedic treatments, Swedish and Thai pressure point techniques as well as exotic fruit-based body wraps and scrubs.
CLUB PRANA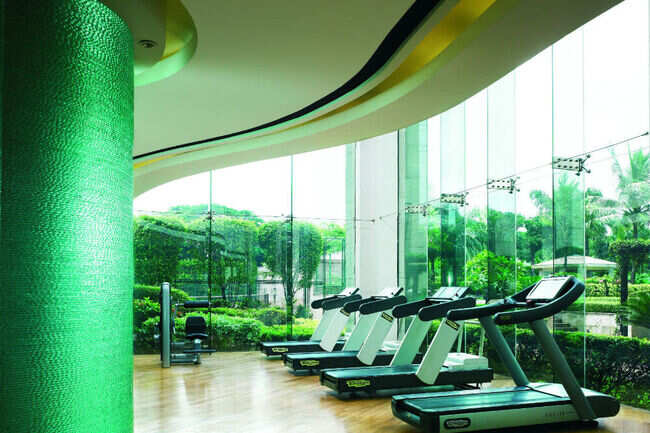 Club Prana nestled in the Hyatt Regency in Kolkata is spread across a generous 10,000 sq. ft. This luxury spa encompasses a gymnasium, a spa and the largest landscaped swimming pool in Kolkata.
FOUR FOUNTAINS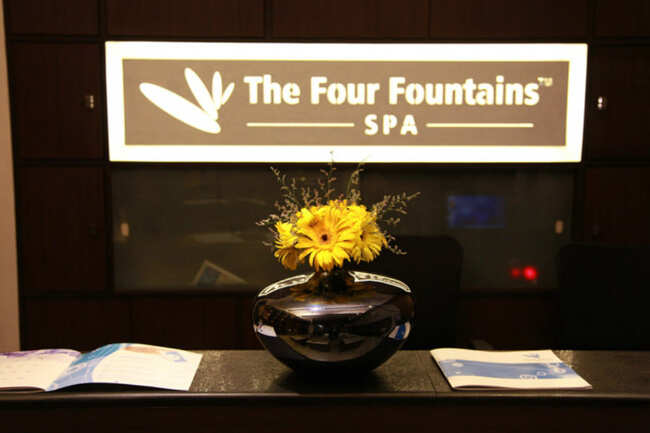 Helping you unwind and de-stress, the Four Fountains spa offers over 20 Indian and International spa therapies. These include massages, body polishes, body wraps and facials.
KAYA KALP—THE SPA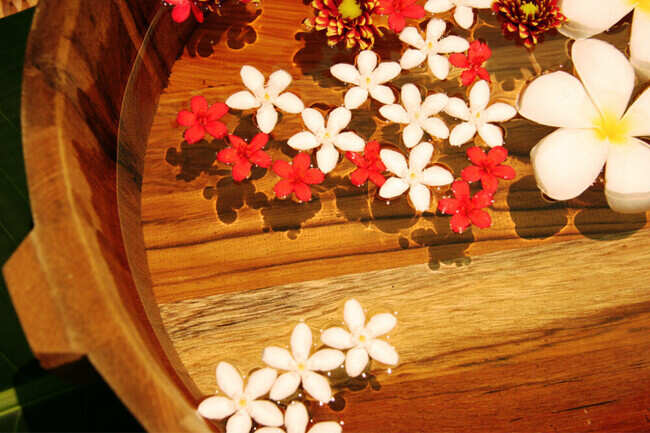 Kaya Kalp at ITC Sonar is an ideal rejuvenation getaway—one that will leave you feeling restored and resplendent. The spa's diverse blend of treatments is a mix of Asian and European health enhancements.