Visit these 5 cabin restaurants in Kolkata before they shut down
Whether or not you are a foodie, a visit to these 5 cabin restaurants in Kolkata is an experience in itself. For those who don't know, cabins are private eating areas within the restaurant that are usually segregated by a wooden panel or curtain. Once highly patronized by the traditional Bengali culture, the cabin restaurant culture is already under threat from modern day cafes and restaurants. The erstwhile tradition might have died, but a few of these restaurants are still there. Perfect for long adda sessions, these restaurants continue to cater to their loyal customers while struggling hard to retain their identity. Some are still popular hang-outs for college goers. Dilkusha Cabin has been serving Kolkatans for more than a century now and its doi chicken is a must have. Fish kabiraji at Basanta Cabin, chicken stew at AD Cabin and chicken kosha at Anadi Cabin are equally delectable. If you want to try some time-tested dishes, opt for the delicious moghlai parantha at Bonophool. Do remember to visit these cabin restaurants before they close down; though a word of caution, do not expect much as these are not anything like the present-day stylish restaurants.
BONOPHOOL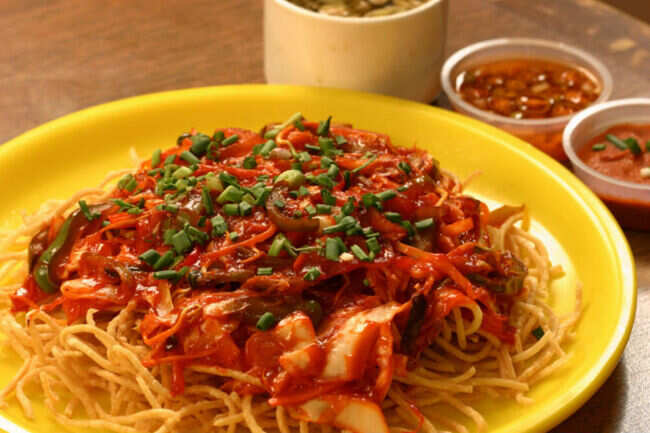 Bonophool, one of remaining cabin restaurants in Kolkata, used to be quite popular among locals at one point of time. Presently a food joint with minimalistic furniture, it has been unable to withstand competition from stylish restaurants of today. Earlier known as the South Hall Restaurant, this eating joint is named after the renowned Bengali writer Balai Chand Mukhopadhyay (his pen-name was Bonophool).
ANADI CABIN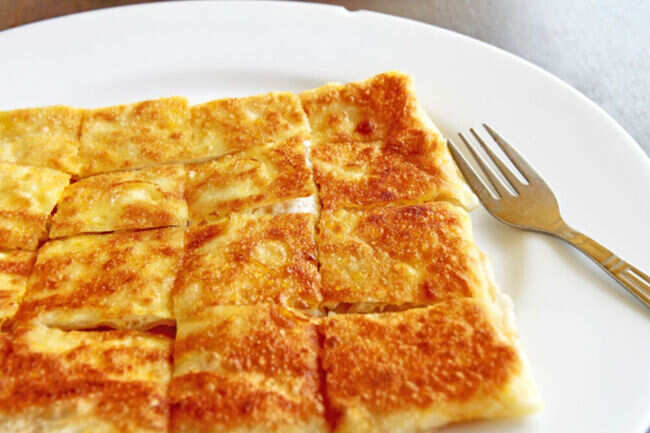 Located in Dharmatala, Anadi Cabin is yet another restaurant that can be visited for delicious Bengali jolkhabar or snacks. While the interiors of the restaurant are very basic with wooden chairs and tables, dishes are not that disappointing. Managed by the third generation now, this restaurant is visited especially for its delicious paranthas, mostly egg-butter moghlai parantha.
AD CABIN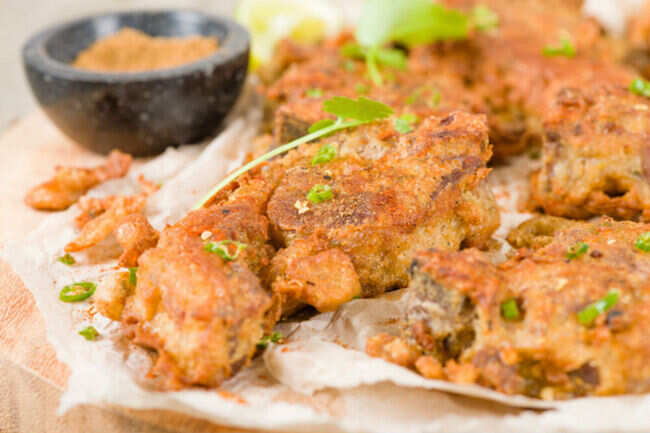 Another cabin restaurant that is already facing stiff competition from its modern counterparts is AD Cabin. Located on Sukea Street (Mahendra Srimani Street), AD Cabin has been operational for decades now. While it is not so popular among the young crowd, it has its base of loyal customers who continue to come here regularly.
BASANTA CABIN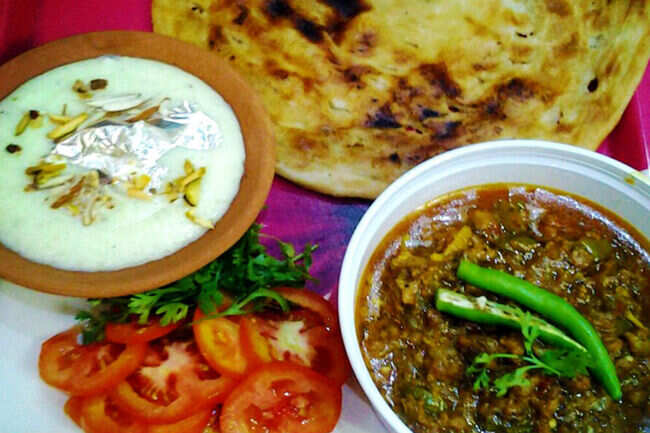 If you are on a tour of Kolkata, do remember to try its culinary delights such as the moghlai parantha, and one of the best places to have it is Basanta Cabin. This small eating joint has been serving Kolkatans for decades now. Even during times when air-conditioned malls and fast food joints have cropped up all across the city, eateries like Basanta Cabin continue to attract some loyal customers.
DILKUSHA CABIN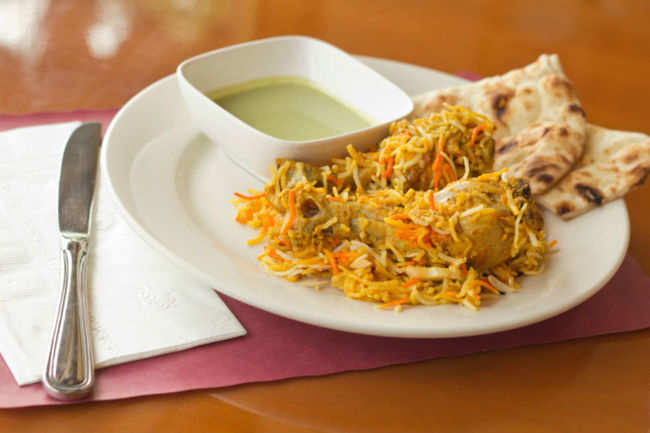 Serving Kolkatans for more than a century now, Dilkusha Cabin did away with its six cabins in 2011. Still this centenarian restaurant can be visited just for its heritage value. Once a popular cabin restaurant, this place still has its share of regular visitors for its popular dishes, especially doi chicken. The traditional kabiraji and cutlet continue to strike a chord with youngsters as they did a century ago.