Top 10 restaurants in Kolkata
Living in Kolkata is all about joy and food, or better, the joy of food. Needless to say, you simply cannot miss a meal at some classic restaurants in Kolkata. This culturally-rich city boasts of a gastronomically spiced-up food scene. Catering to the needs of both local and world food lovers, there are plenty of spots in Kolkata that offer bottomless eats. Apart from the mouth-watering street food and local cuisine, Kolkata has a dazzling array of fine dining restaurants that offer food from overseas! Not surprisingly, however, many of those places don't exactly serve up the best food to go along with it.
So rather than worrying about average fare on your plate, read our guide to the restaurants in Kolkata that are really worth it. Sit at a table at one of these eateries, enjoy cocktails while chowing down on comfort food like phad Thai with vegetables and vodka-soaked prawns with garlic aioli, to name a few. For the truly virtuous, you can skip the booze or the meat in favor of the meals that are as delicious as they are presentable. And others can relish their well-cooked meats to keep their vibes up. The food's so darn good that you would actually not need the drink.
Travel through the old alleys and revamped lanes of Kolkata and eat your way through the most delectable local and world cuisine the city plates up.
ZEN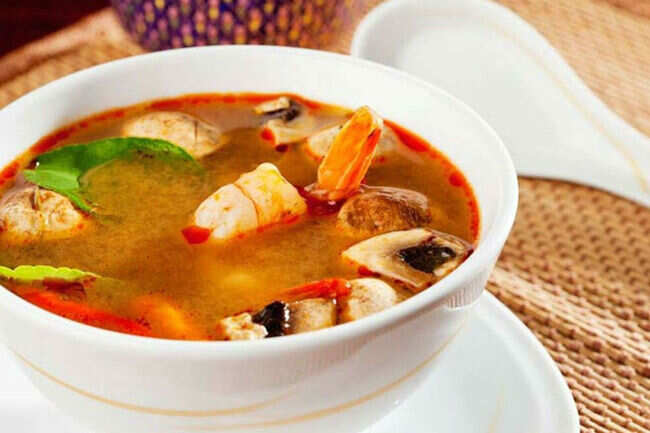 This is the true-blue Oriental experience in the city. 'Theatre of food' aptly describes the meal and ambience at Zen in The Park Kolkata. So does the authenticity of the spread. Chef Nut Kunlert and his team rustles up wonders in the open kitchen to give the true flavours of Thailand and China.
BOHEMIAN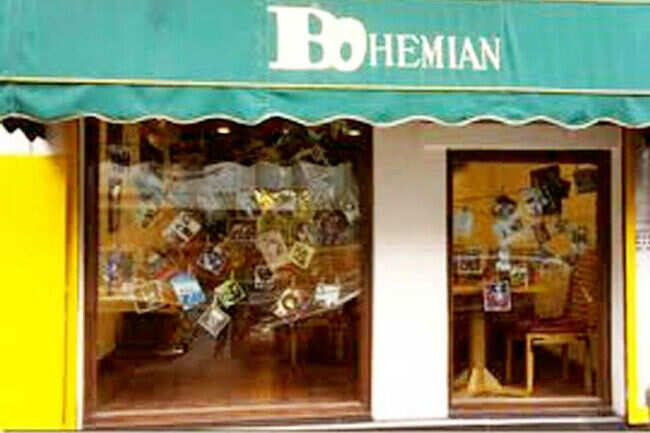 Tucked away at the end of a bylane, is this new jewel in the crown: a smallish, cosy, twosome and foursome, cherished by Pink Floyd and Anjan Dutta fans alike. The brainchild of a chef with evolved ideas and presentation, Bohemian is a restaurant where the name and the dishes offered go hand in hand.
BENJARONG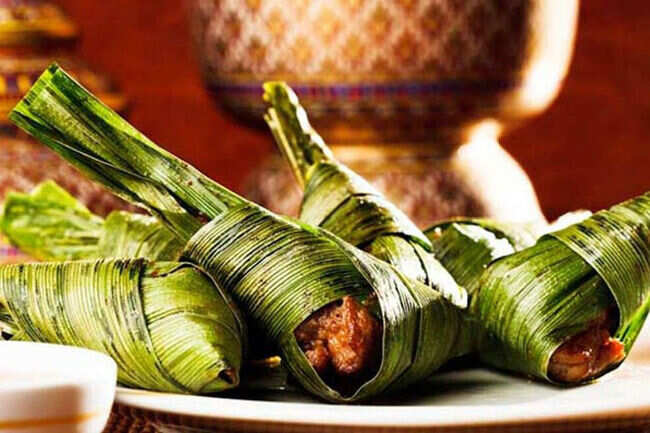 Plush interiors and polite hospitality welcome you, as you enter Benjarong, the only stand-alone restaurant in the city that offers true-blue Thai cuisine. Authentic recipes, mystery ingredients and piquant sauces make the menu exciting. For starters, the tamarind prawn or Goon Tood Samunpai, the soft shell crabs or Pu Nim Tod and the Tom Yum seafood soup or Tom Yum Talay pack plenty of punch.
RUBI'S GRILL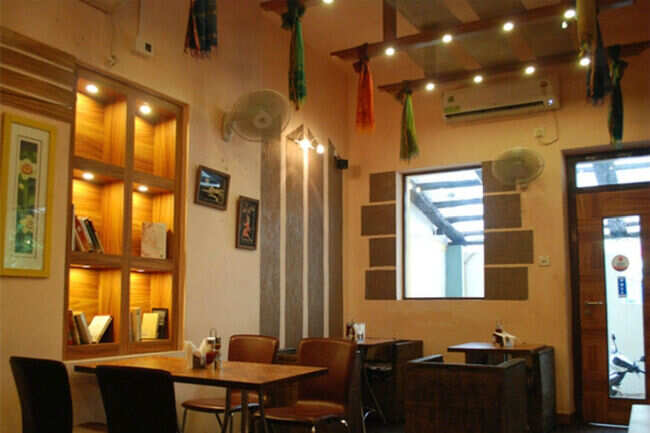 I love this city. Honestly, it might not compare with Delhi and Mumbai, but leave aside the self-confessed gastrophones and you will discover, true Food-ism"!… If impressionism is for art and minimalism for luxury, then why not? The creative ferment in youngsters bringing together tastes, styles and quality is producing stunning results like this one. This can be the ultimate neighbourhood discovery of the year.
AMMINI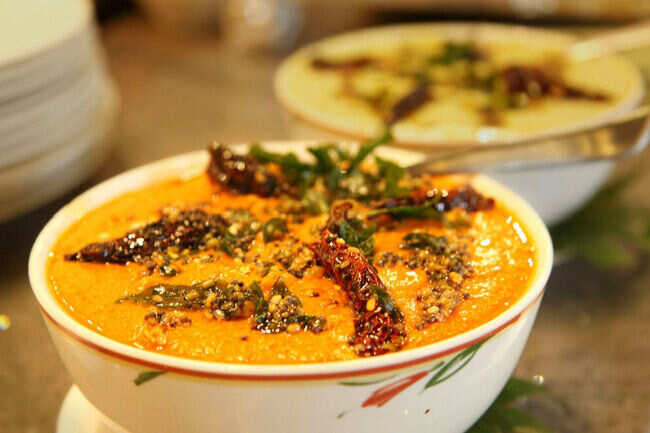 If authentic Kerala cuisine is what you've been looking for, just head to Ammini on Manohar Pukur Road. The focus here is on quality, be it service or food: both are superb. The list of Kerala delights is small, but the food at Ammini will leave you happy and contented. Mrs Menon, the owner of the place often suggests the day's specials.
LA CUCINA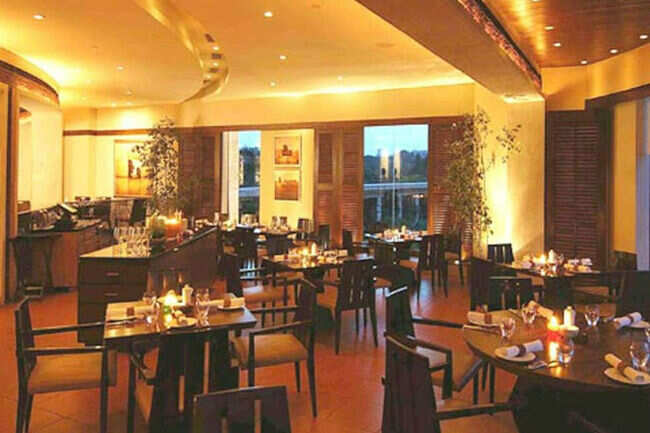 La Cucina is the only fashionable, fine-dining, Italian-speciality restaurant in the city. Discreet entrance, contemporary interiors, signature Italian cuisine, interactive kitchen, an impressive wine list and many sit-down wine dinners — this more or less sums up La Cucina at Hyatt Regency Kolkata.
SOUK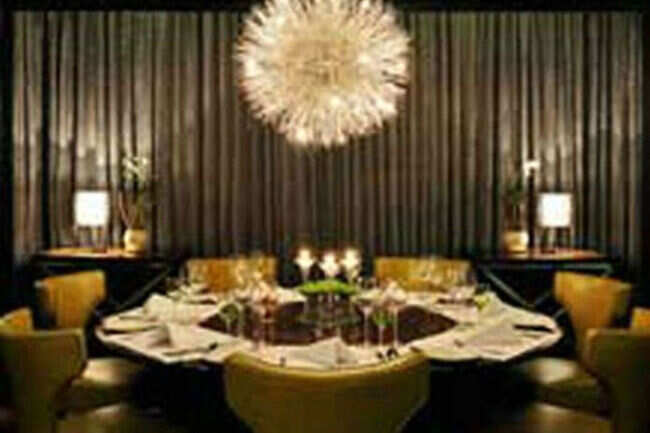 The youngest speciality restaurant at Taj Bengal, Souk offers contemporary Mediterranean fare. The menu comprises robust tastes of Lebanese mezze, Moroccan curries, Greek seafood, Syrian kebabs and Turkish grills with their distinct flavours of aromatic spices and imported ingredients.
PUNJABEE RASOI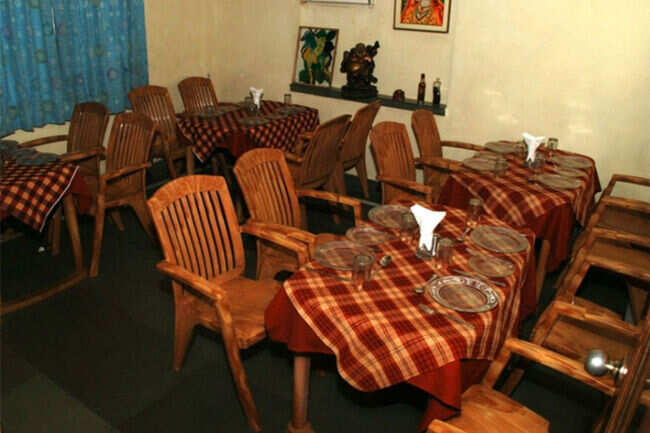 If you ask me for one source of good Indian style food in the city – amongst thousands of favourites – I would pick up a nondescript, non-famous, little joint, a new discovery of sorts in the southern fringes. My acquaintance to the place has been only for a few months, but it keeps drawing me back because it surpasses expectations and offers the combination of perfect richness of taste and courteous hospitality.
WEST VIEW BAR & GRILL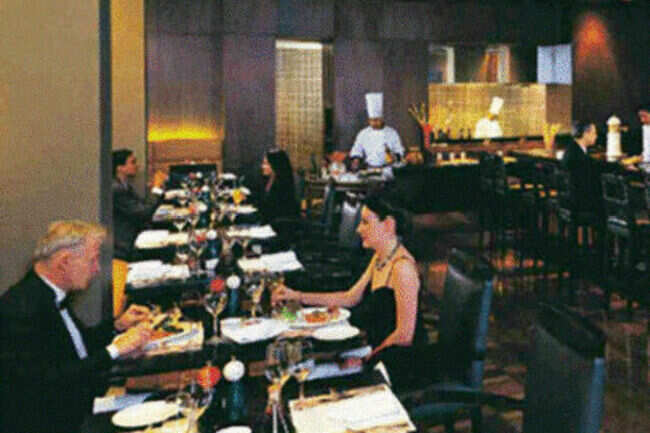 This is genuinely one of the food experiences to look forward to in the city. Of course, if you have the moolah, the West View Bar & Grill has one of the city's best assortments of roasts, cheeses, salads, cold cuts and hot, flavourful grills on offer. The tableside flambé gives guests a unique opportunity to be involved in the preparation process.
AAHELI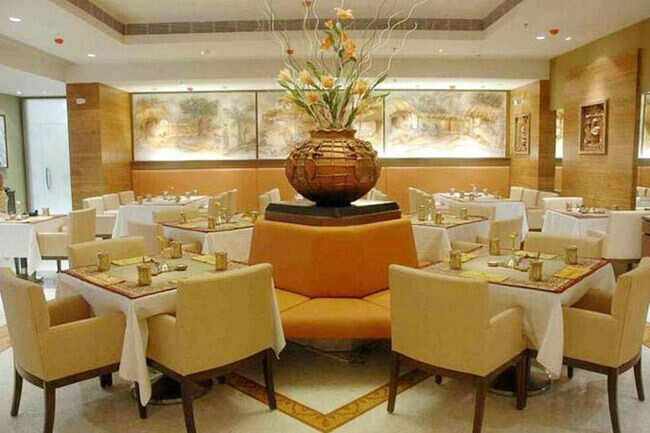 Aaheli at Peerless Inn hotel and its branch at Axis Mall in Rajarhat have carved a niche for themselves and are known for their authentic Bengali preparations. You can either opt for the thalis or go a la carte. The Mahabhog Thali and the Rajbhog Thali are elaborate fixed menu meals which include delicacies like Shukto, Bati Chingri, Doi Ilish, Chingrir Malai Curry, Murgir Jhol, Kosha Mangsho, Aamer Chutney, Chhanar Payesh and Malpua.