The top 5 Continental restaurants in Kolkata
Kolkata, the cultural capital of India, is primarily known for its vibrant culture and food. The city's din never sees a break nor does foodie's palate. The options are myriad but not matter what cuisine you choose, the essence of Bengal would be there. You can never get enough of the traditional fare served here but if you feel like taking a break, try some of the Continental delicacies. These restaurants serving Continental are dispersed across different areas of the city, we have excluded the top five for you:
SMOKE SHACK-PARK PLAZA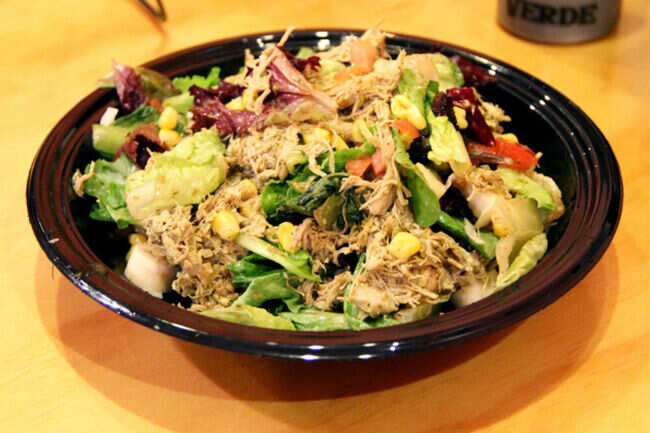 Unwind at the cosy setting of Smoke Shack-Park Plaza, which offers a perfect atmosphere to enjoy food. The comprehensive menu of the restaurant offers everything from choice of five types of meat to veggie delights and a range of wines and spirits. Lemon grass scented bekti steak, coriander crusted fish steak, paprika spices prawn, Ricardo spice lamb chops and red wine soaked lamb shanks are among the favourites of guests.
THE HUB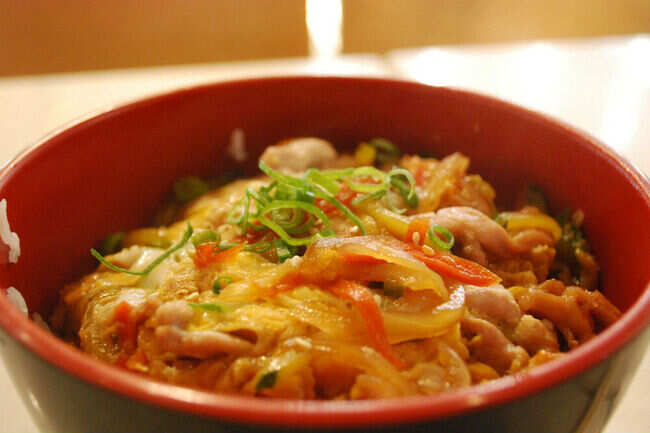 Featuring a perfect blend of modern and traditional decor, The Hub welcomes guests in its cosy ambience, characterised by classy wooden furniture, miniature paintings and soothing lighting. Counted among the best when it comes to Continental, this restaurant offers a variety of soups, finger food, pizza, pasta, wraps and rolls, bread and rice, and dessert.
SPLASH-SWISSOTEL KOLKATA NEOTIA VISTA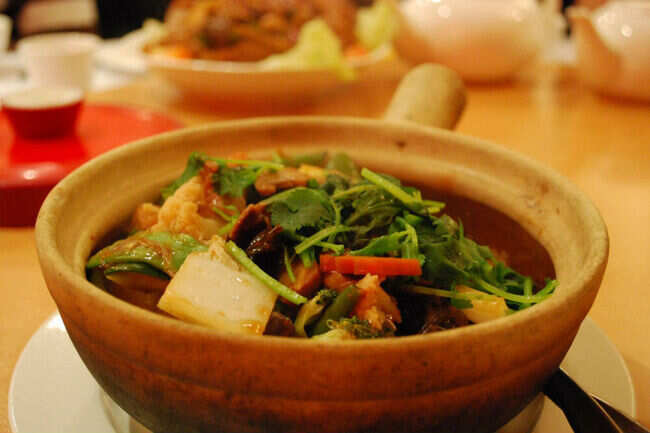 Wish to dine under the canopy of the stars? Visit Splash-Swissotel Kolkata Neotia Vista and live your dream. The small, stylishly lit, wooden architecture of this dining set-up will fascinate you more than food. Perfect for spending delightful evenings with your loved ones, this place will secure a place in your heart forever.
THE CORNER COURTYARD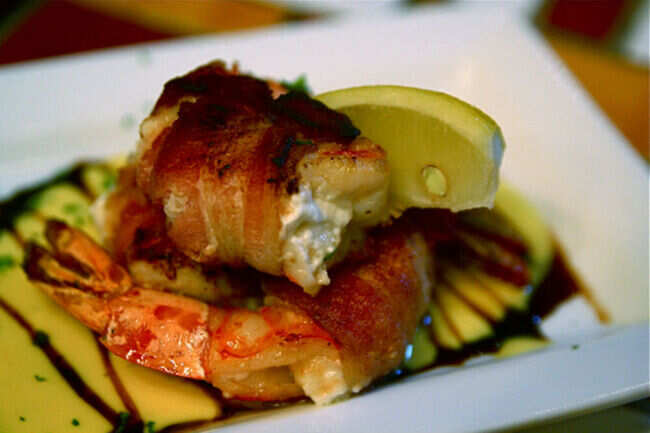 Colourful interiors and contemporary decorative pieces blend together to provide a charming dining experience at The Corner Courtyard, located in Sarat Bose Road. Frequented by office goers, this restaurant offers authentic Continental dishes prepared using locally sourced vegetables and handpicked ingredients.