The best sweet shops in Kolkata
Sweet and Kolkata are synonymous—it is as old as the city's culture. Just as the locals love their share of sweets, travelers would too enjoy the same, especially at sweet shops that are more than a century old. Whether it is the traditional sandesh at Balaram Mullick and Radharaman Mullick or ladikeni at Bhim Chandra Nag, sweets of Kolkata will keep you craving for more. Try rossogolla at K. C. Das or jolbhora at Girish Chandra Dey and Nakur Chandra Nandy, there are endless options available at these sweet shops. Do not forget to try golapi sandesh at Sen Mahasay and mishti doi at Ganguram. A 'sweet tour' of the city is something that you won't be able to resist while you are in Kolkata.
GANGURAM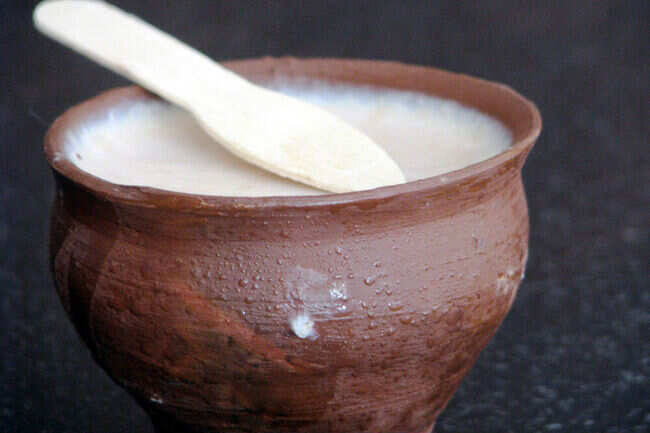 Ganguram, one of the most popular sweet shops, has an interesting story associated with it. Late Ganguram Chaurasia, a skilled halwai, came to Kolkata in the 1880s from Varanasi and started working at a shop owned by Raja Kamala Prasad Mukherjee. However due to some reason the shop was closed, but the Raja was so pleased with his services that he gifted Ganguram a small plot of land in Manicktala, north Kolkata where he set up his first sweet shop in 1885.
SEN MAHASAY
The journey of Sen Mahasay started as a small shop in Fariapukur in the late 19th century by Ashutosh Sen. Not a confectioner by profession, he still made different kinds of delicious sweets as hobby, such as ratabi sandesh and abar khabo. The owners claim that the shop was frequented by well-known Bengali novelists like Sarat Chandra Chattopadhyay and Tarashankar Bandopadhyay who named the shop Sen Mahasay.
GIRISH CHANDRA DEY AND NAKUR CHANDRA NANDY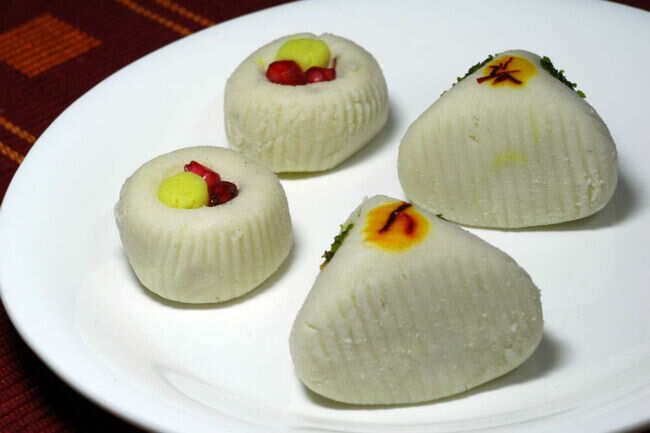 Established way back in 1844, Girish Chandra Dey and Nakur Chandra Nandy is another famous sweet shop that is still a crowd-puller. It was founded by Mahesh Chandra Dey and was later taken over by his son Girish Chandra Dey. Later Girish's only son-in-law Nakur Chandra Nandy took charge of the shop and since then the shop has been named as Girish Chandra Dey and Nakur Chandra Nandy.
BHIM CHAND
RA NAG
One of the popular sweet shops in Kolkata, Bhim Chandra Nag was set up by Paran Chandra Nag in 1826 in Bowbazar. A pioneer in making sandesh, it continues to retain its popularity till date. Today, it is one of the most renowned sweet shops in the city with only two outlets (Nirmal Chandra Street and Vivekananda Road).
K.C. DAS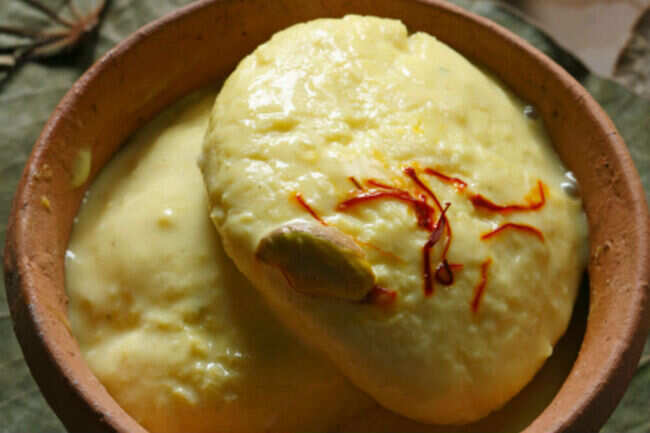 K.C. Das is one of the most popular confectioners in the City of Joy. Named after Krishna Chandra Das, the shop is synonymous with rossogolla which was created by K.C. Das' father Nobin Chandra Das who started a sweet shop in 1866. K.C. Das, who created rossomalai, opened his first shop in 1930 and years later, his son incorporated K.C. Das as a private limited company.
BALARAM MULLICK & RADHARAMAN MULLICK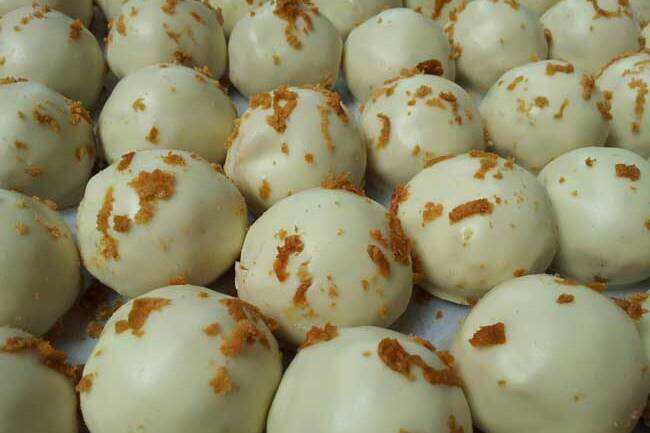 Over a century old, this sweet shop is a Calcutta institution. The original outlet in Bhawanipore has a swanky appearance, with several branches all over the city. It's traditionally famous for sweet treats such as chenna payesh (milk pudding with cottage cheese), as well as sorabri, sor bhaja, kancha golla, sitabhog, rossomalai and mishti doi, all prepared according to time-tested family recipes.