The best spots for Chinese delights in Kolkata
While crossing through the twisted lanes of Kolkata, you'd come across several eating joints selling multifarious dishes in which fish remains the common ingredient. Though specialities of Kolkata like macher jhol, mishti doi, bhapa illish remain favourite among natives, Chinese dishes have slowly made their way to the hearts of food lovers. Here are the popular Chinese restaurants in Kolkata.
CHINA WHITES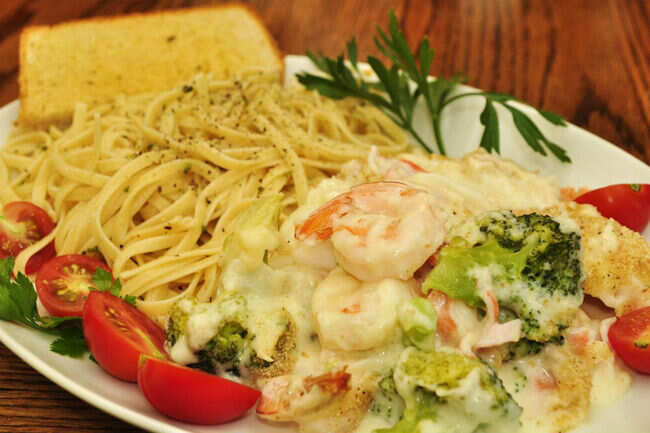 China Whites welcomes Chinese food lovers in its cosy setting, featuring contemporary interiors, classy furniture and attractive light fittings. The menu accommodates a mix of Indian and Chinese, of which szechuan fish, mandarin fish, shredded lamb chilli garlic, chilli garlic fried rice, China White's special fried rice, hakka noodles, and pan fried noodles are recommended.
HATARI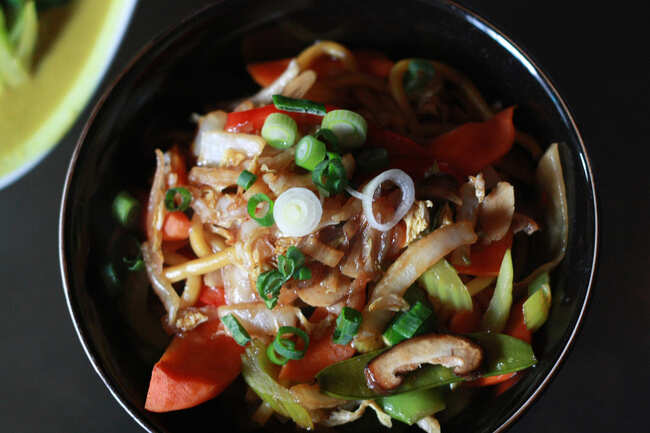 Hatari is located in Rashbehari Avenue, which is one of the most prominent locations of Kolkata. Though the menu is majorly inclined towards Chinese, you can try your hands on Oriental delicacies as well. Prawn, chicken, pork, duck, crab, fish and lamb are the main ingredients of most of the dishes.
BAR-B-Q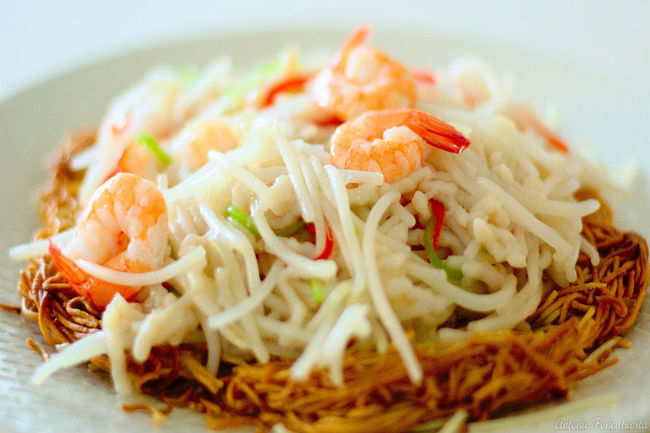 Though the ambience of Bar-B-Q, located in the far-famed Park Street, will not entice you, the food might have an otherwise effect. The menu is dominated by Chinese specialities like vegetable szechuan chowmein, pork hakka chowmein, chilli garlic noodles, chicken fried wanton, chilli garlic pepper chicken, button mushrooms in hot garlic/chilli soya sauce and mixed chowmein, among others.
CHINOISERIE-TAJ BENGAL KOLKATA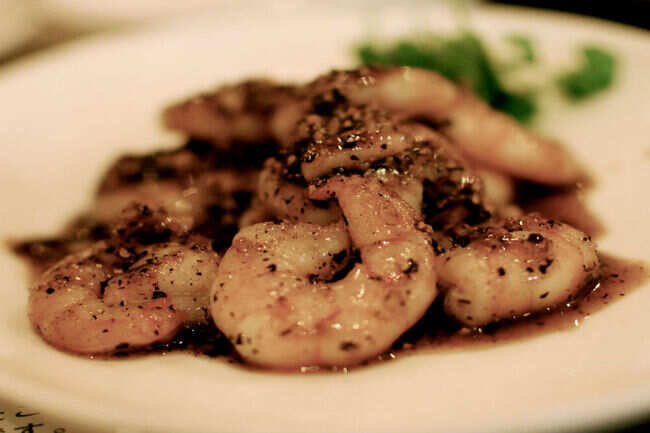 Showcasing a beautiful blend of traditional and modern décor, Chinoiserie treats you with authentic Chinese and Cantonese fare, prepared using fresh and locally-sourced ingredients. The menu features both vegetarian and non-vegetarian delicacies, including much-loved dishes like devil's fish, malha spiced sliced fish, ngensi jumbo prawns, spicy onion pork, tenderloin tobandjan, mapo tofu and quick fried lamb with cumin and onion, to list a few.
MAINLAND CHINA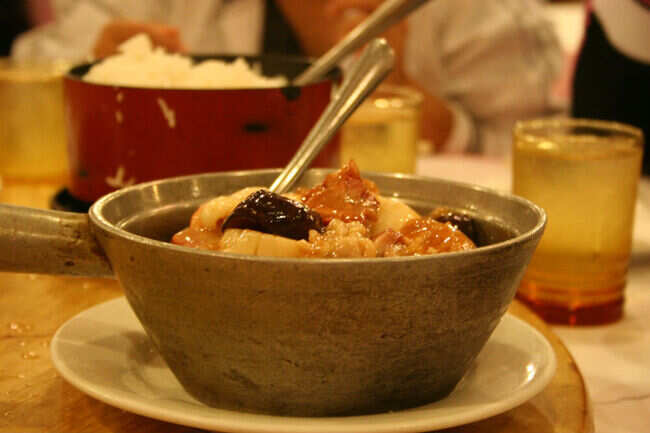 Tickle your taste buds with scrumptious and authentic Chinese dishes served at Mainland China, situated on Prince Anwar Shah Road. The menu comprises a mix of seafood, poultry specialities, veggie delights and desserts. The dim sums served here are worth trying, besides salt and pepper prawns and yue yang spicy barbecued fish for starters.