The best Italian restaurants in Kolkata
If you wish to relish some authentic Italian fare in Kolkata then the City of Joy has several options for you. All these restaurants have succeeded in alluring guests by doing magic on their palate. Needless to say, the offering of these Italian restaurants in Kolkata is authentic and exquisite. Whether it is the mixed mushroom tossed in extra virgin olive oil and parsley at La Cucina or the penne vodka at Spaghetti Kitchen, you will savor every mouthful. You will also surely enjoy the balanced taste of dishes like antipasto misto of Fire and Ice Pizzeria and Turkish grilled chicken of The Corner Courtyard, besides yummy desserts like chocolate mousse and tiramisu at Little Italy. Here are some of the best Italian restaurants in Kolkata that will surprise you with every dish.
LA CUCINA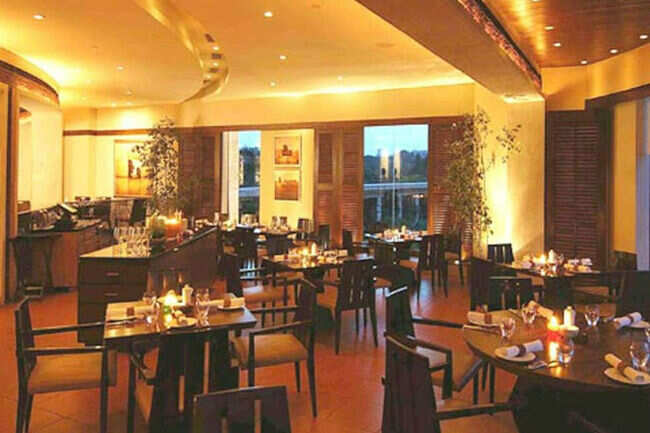 La Cucina is the only fashionable, fine-dining, Italian-speciality restaurant in the city. Discreet entrance, contemporary interiors, signature Italian cuisine, interactive kitchen, an impressive wine list and many sit-down wine dinners — this more or less sums up La Cucina at Hyatt Regency Kolkata.
THE CORNER COURTYARD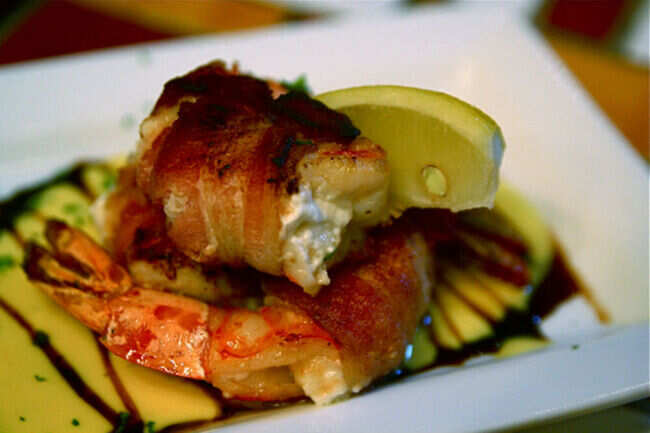 Colourful interiors and contemporary decorative pieces blend together to provide a charming dining experience at The Corner Courtyard, located in Sarat Bose Road. Frequented by office goers, this restaurant offers authentic Continental dishes prepared using locally sourced vegetables and handpicked ingredients
FIRE AND ICE PIZZERIA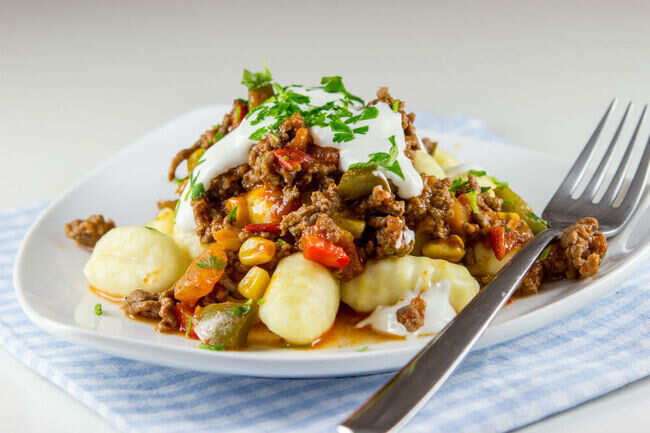 A pleasing ambience, delicious food and soothing Italian music playing in the background best describe Fire and Ice Pizzeria. Founded by an Italian lady from Naples, the restaurant was opened in 2005, at a time when Italian restaurants in Kolkata were not hugely popular. However, a decade later, the restaurant has emerged as one of the popular eating joints serving finest Italian fare in the city.
LITTLE ITALY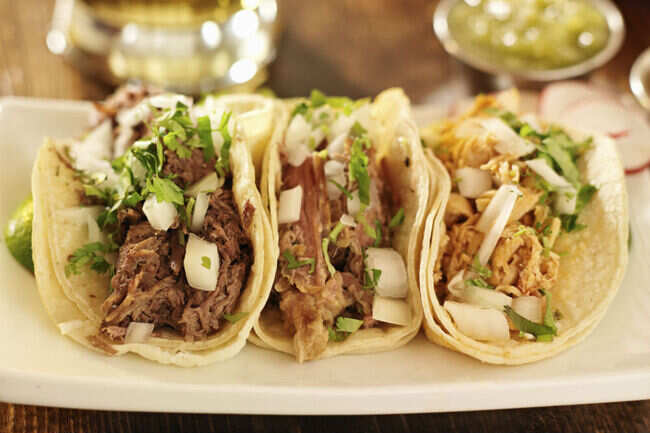 Little Italy is the perfect place for Italian food connoisseurs. Within a short span of time since its launch, the restaurant has emerged as one of the most popular Italian joints in Kolkata. From starters to main courses to desserts, the delicacies served by the restaurant will leave you craving for more. You can choose from a range of soups, salads, pizzas, and pasta, along with the first course and second-course options.