The 5 most lip-smacking street eats in Kolkata
When it comes to saliva-inducing street food, Kolkata's gastronomic delights are best eaten on the street for dirt cheap prices. From quick bites to ginormous mouthfuls, get a taste of this foodie city in all its greasy, spicy glory. Here's the stuff you don't want to miss.
NIZAM'S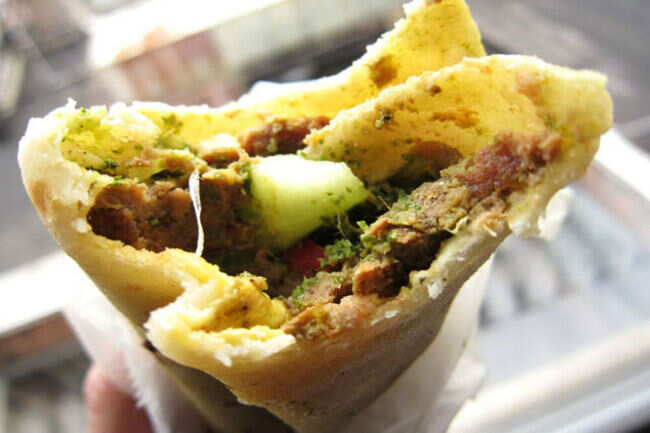 One of the best contributions to Indian street food to come out of Kolkata, is undeniably the kathi roll from Nizam's. Essentially a paratha stuffed with your choice of meat or vegetables, wrapped in a layer of egg. It's greasy, it's fattening, it's a nightmare of calories – but it's so good, that none of that matters.
BHEL PURI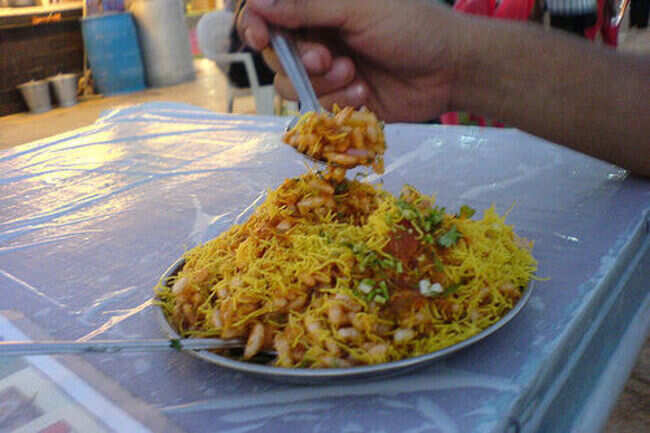 Especially famous in Mumbai, the Kolkata version has a distinct taste that's all its own. Boiled potatoes, puffed rice, red onions, and coriander form the base of bhel puri. The dry and fresh ingredients are then dressed and mixed with tangy tamarind and spicy dressing.
GHUGNI CHAAT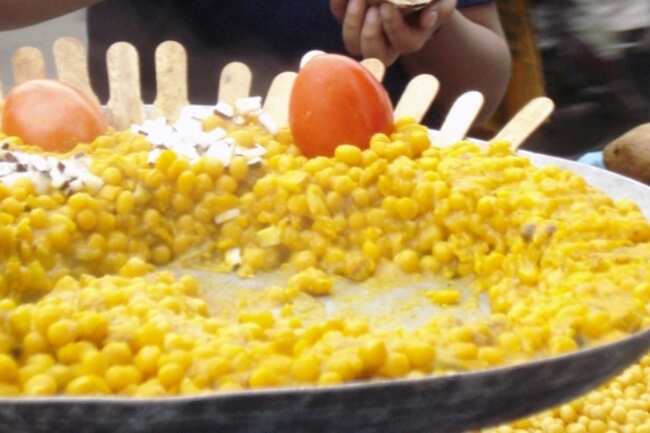 Made from yellow split, this one's another contender for the gold. Smouldering hot peas are mixed with tomatoes, onions, coriander, tamarind water and lime juice. You've got to take a bite to know what you're missing.
PUCHKA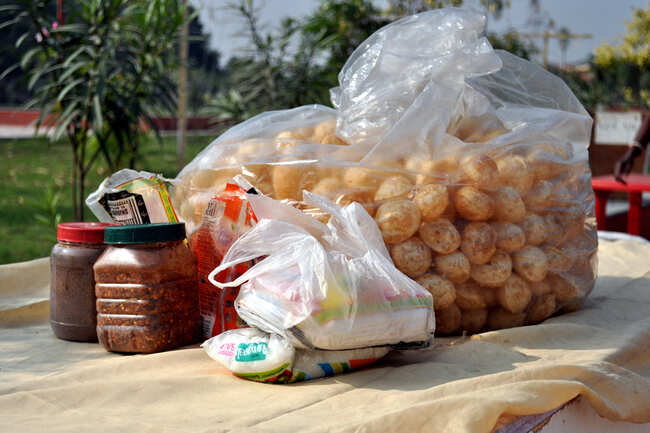 Known throughout the country by different names, paani puri in Mumbai, gol gappa in the north, this is one of India's most loved street eats. A hollow puri, stuffed with bits of boiled potato and spices, dunked into sour-spicy tamarind water.
JHAL MURI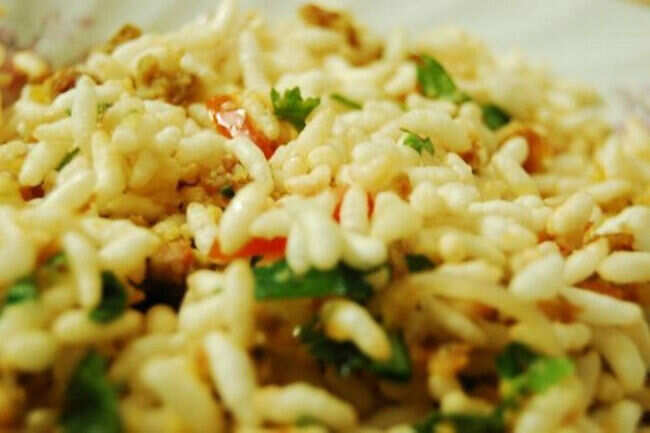 This is one of the most famous and omnipresent Bengali street snacks around. Anywhere you look, you're bound to see a vendor doling it out to a dozen people at any given time. It consists of puffed rice, fried dal, peanuts, fresh chopped onions and tomatoes, coriander, a handful of masala seasonings, and a light drizzle of mustard oil to top things off.