The 4 most photogenic sights in Kolkata
Places to visit in Kolkata
There are many wondrous things to do in Kolkata and sights strewn across the City of Joy. But there are some spots that instantly epitomise everything that Kolkata is about. Be sure to capture them in your eyes and camera for memories are the best part of any journey!
FORT WILLIAM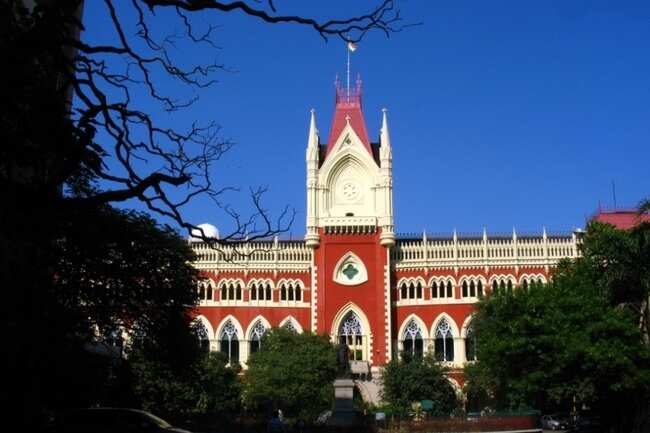 Not only was Kolkata a British stronghold, it was also the main centre for Indian Army operations after independence. The majestic Fort William was constructed in 1781 in the honour of King William III.
HOWRAH BRIDGE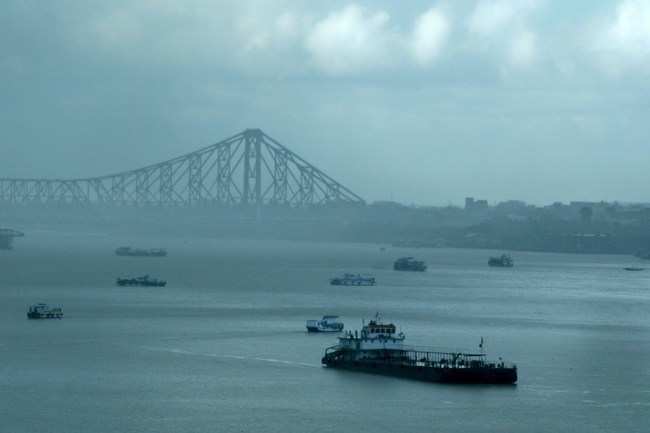 Much like the Bay Bridge in San Francisco, the Howrah Bridge is a landmark that has become the very identity of Kolkata.
VICTORIA MEMORIAL
One of the everlasting impressions that stay with you long after you've left the City of Joy, is the gleaming white Victoria Memorial surrounded by lush greenery and wide roads.
KALIGHAT
The best known of Mother Teresa's many homes and clinics, is Nirmal Hriday in Kolkata, which is a hospice for destitutes.