Romantic escapes in and around Kolkata
Places to visit in Kolkata
Kolkata's old world charm along with its cosmopolitan culture makes it a great place to visit. While the city boasts a long list of attractions for regular visitors, solo travellers, history buffs and culture vultures, there are also several places to visit in Kolkata for couples. You will be spoilt for choice if you are looking for romantic place to visit in Kolkata and around the city. Watch a movie with your partner at Nandan or spend some time at the Victoria Memorial; admire the setting sun while lazing along the lake in Central Park or Millennium Park; enjoy boating at Nalban or sip a cup of coffee late in the night at Waterside Cafe—you can never have enough of the city's romantic escapes. If this is not enough then spend a lavish weekend at Raichak, either pampering yourself at the spa or cruising on the Ganges. On the other hand, you can also head towards the beachdestination of Mandarmani for a weekend with your beloved. Follow our guide to know about romantic escapes in and around the City of Joy. All of these locations together make for the best places in Kolkata to hangout.
RAICHAK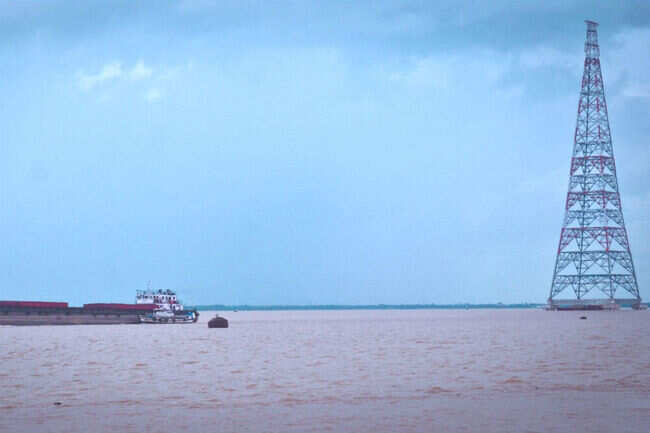 Located on the banks of the River Hooghly, Raichak is a small town that has been developed into a tourist spot. With an 18th century fort that has now been converted into a luxurious five star property, Raichak on the Ganges, this is an ideal getaway if you are looking to splurge. Go with your friends, family, or significant other, a day spent at Raichak would definitely be worth every dime spent.
MANDARMANI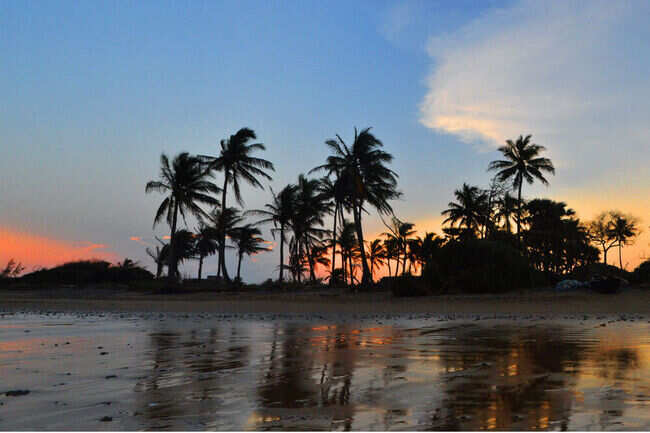 With heavenly beaches stretching for kilometres, Mandarmani is a promising weekend destination. Roughly 171 kilometres from Kolkata, the sleepy fishing village of Mandarmani has been attracting a lot of tourists of late. A sea beach extending upwards of 15 kilometres makes Mandarmani one of the longest drivable beaches in India.
NALBAN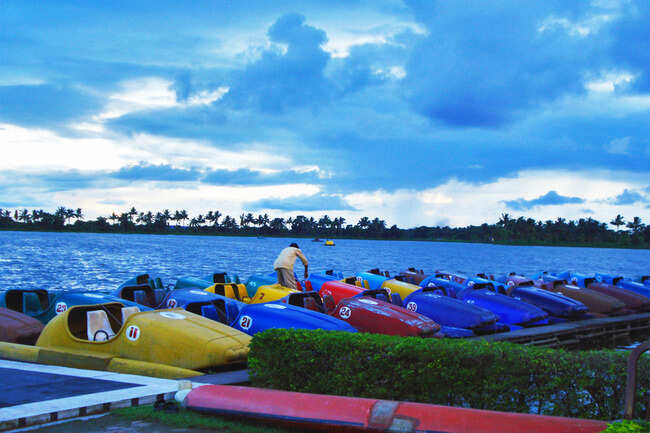 Located in Salt Lake in the outskirts of Kolkata, this placid lake surrounded by lush greenery offers picnickers an option to go boating. A great hangout during winters, this place is popular with those who want a break from the noise and pollution of the city.
MILLENNIUM PARK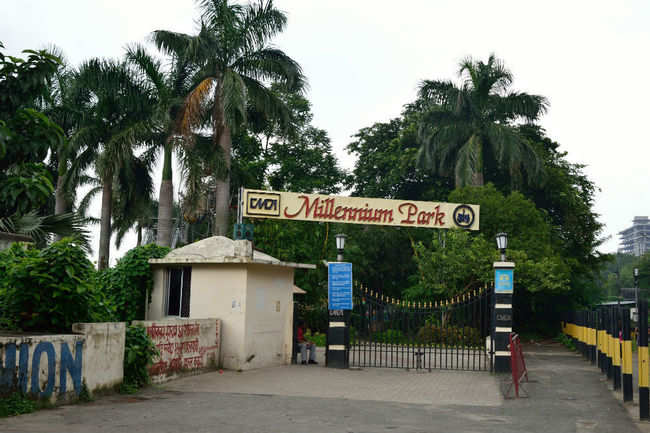 If you are planning to spend a quiet and relaxed evening in Kolkata, then Millennium Park is the best place to be. A part of the extensive Kolkata Riverside Beautification Project, the park was gifted to the city by Kolkata Metropolitan Development Authority (KMDA) as a millennium gift.
CENTRAL PARK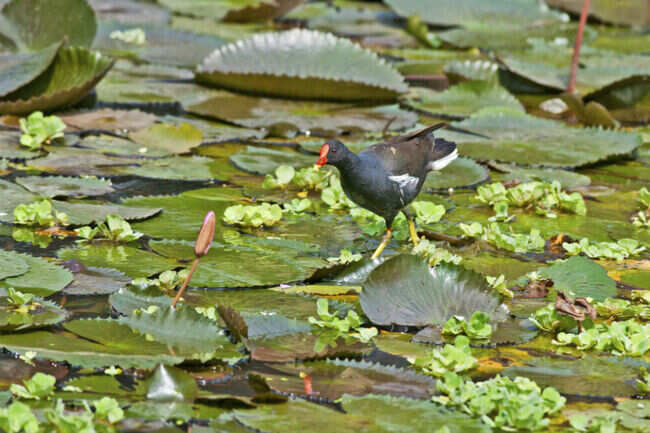 Located in the planned satellite town of Bidhannagar (Salt Lake City), the Central Park is the second largest open space in Kolkata after Maidan. This park is often referred to as the Salt Lake Central Park.
VICTORIA MEMORIAL
One of the everlasting impressions that stay with you long after you've left the City of Joy, is the gleaming white Victoria Memorial surrounded by lush greenery and wide roads. It was built to commemorate Queen Victoria's diamond jubilee in 1901, but was completed only two decades later.
NANDAN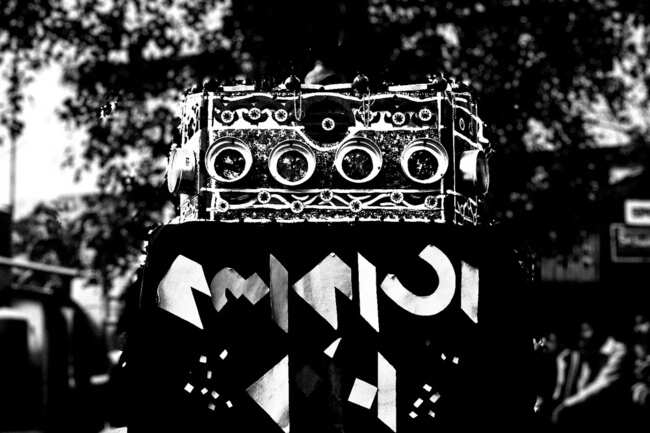 Nandan is a government sponsored film and cultural centre located right next to Radindra Sadan. Built in 1980, its logo was designed by the legendary director Satyajit Ray whose films are screened here even today.