Restaurants in Kolkata for those who love American food
Bengalis and their love for food seem like an endless saga. Whether it is the local cuisine, Indian continental or even American—their taste for food does define them to a great extent. A host of American restaurants in Kolkata is proof enough of this. All these cafes dish out some authentic American fares that are bound to satisfy your taste buds to the fullest. Talk about the mushroom ragout on crisp and prawn cocktail at The Four Leaves or the garlic butter sage pan seared crab at Rubi's Grill. Go for a westernized adda session as you admire the unusual interiors at the Biker's Café or gorge on some lip-smacking delicacies at Edesia. Follow our guide to know more about the American restaurants in Kolkata.
THE BIKER'S CAFÉ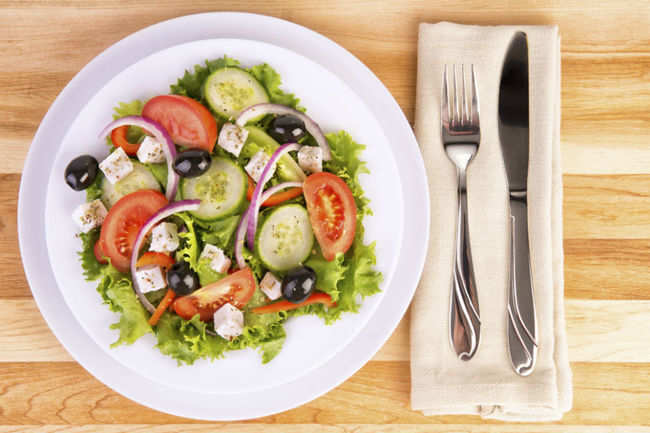 With chairs build up of real bike seats, posters with history of bikes and biking adorning the walls—The Biker's Café is an absolute delight, not only for bikers but also for those who are looking for something different. The 2500 square feet space caters to the very spirit of a biker.
CHILI'S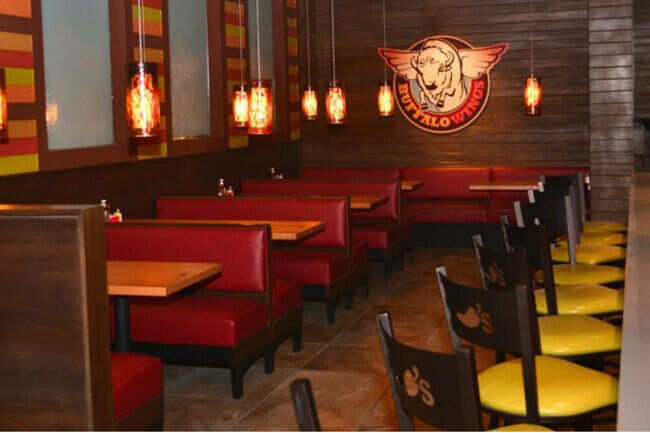 Tex-Mex, this phrase best describes the Chili's at Kolkata. The outlet opened at the Quest Mall in the southern part of the city offers some excellent options in American cuisine. If you are a die-hard foodie and have a passion for American cuisine, then a sting at Chili's will offer you some of the very best.
EDESIA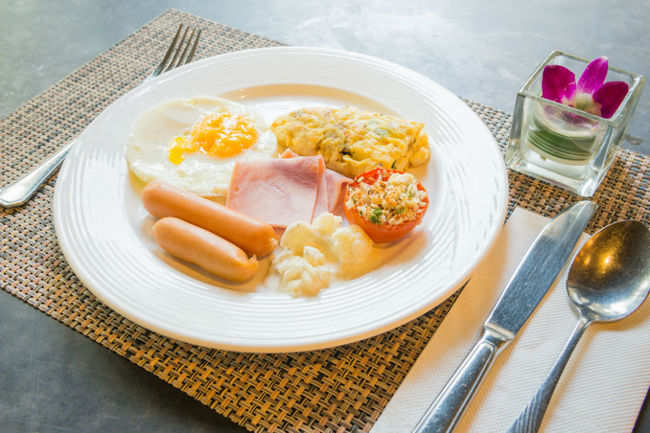 If you are looking for some classic breakfast and brunch options in the city, then Edesia is a great place to be. Yes, in a city that is devoid of some exquisite breakfast options, Edesia has brought in some excellent varieties of breakfast options for food lovers in the city. The sibling duo, Sanjana and Siddharth Casyab, has taken it up on themselves to offer some exquisite breakfast menu to the locals who are always looking forward to starting their day on a different note.
RUBI'S GRILL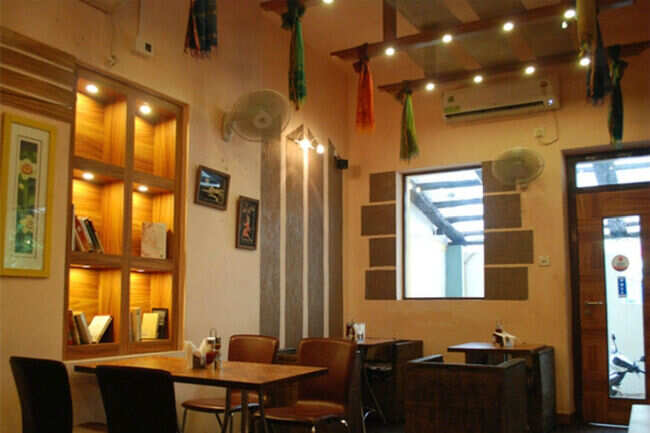 I love this city. Honestly, it might not compare with Delhi and Mumbai, but leave aside the self-confessed gastrophones and you will discover, true Food-ism"!… If impressionism is for art and minimalism for luxury, then why not? The creative ferment in youngsters bringing together tastes, styles and quality are producing stunning results like this one. This can be the ultimate neighborhood discovery of the year.
THE FOUR LEAVES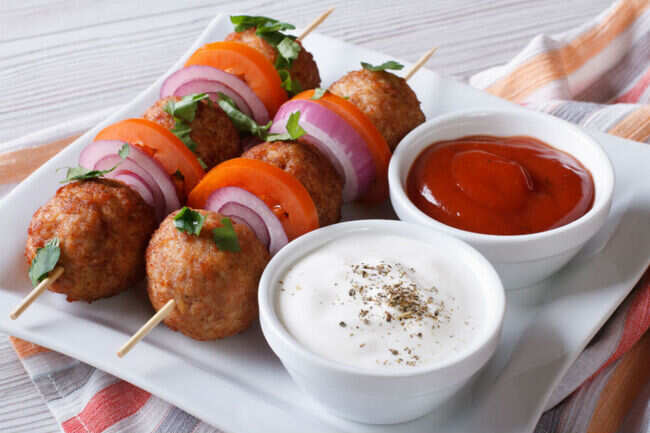 Tucked away in a corner of Purna Das Road in south Kolkata, The Four Leaves offers some exquisite American fare. This little-known treasure is located in a residential building and doesn't have much of an entrance which explains the rather low-key state of affairs here. Substantially spacious (actually bigger that you would initially expect), the set up gives a somewhat shabby industrial look with nude colours used rampantly.