Restaurants in Kolkata for seafood lovers
If you love your seafood, these restaurants in Kolkata should definitely be on your radar. Known by both locals and tourists for dishing out some of the most sumptuous fishy fares in the city, they do complete justice to Kolkata's river-side location and have diners flocking to their tables for lunch and dinner. Ranging from old favorites to spunky new kids on the block; traditional flavors to global gourmet fare; and fine dining to fuss-free—we tell you where to go and what to order once you get there.
FISH FISH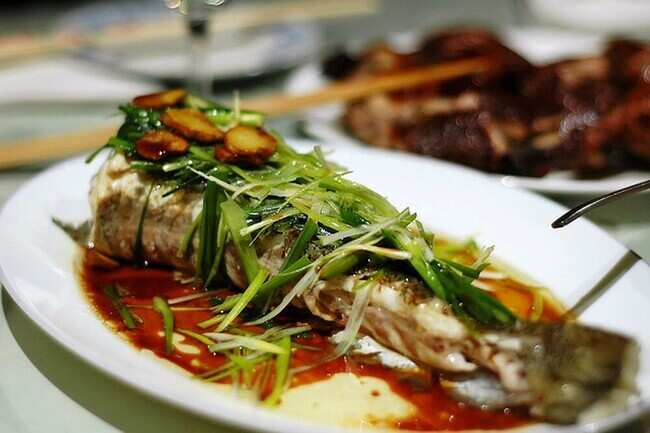 As is suggested by the extremely straightforward name—some might even call it unimaginative until they learn that fish actually means whisper in Bengali—this restaurant should be visited purely for its seafood; don't expect to find any meats or veggie dishes on the menu, there aren't any. Even though you'll find a variety of cuisine from the Mediterranean, Asian and Italian, to Bengali on the menu, Fish Fish triumphs in its ability to do complete justice to each.
HATARI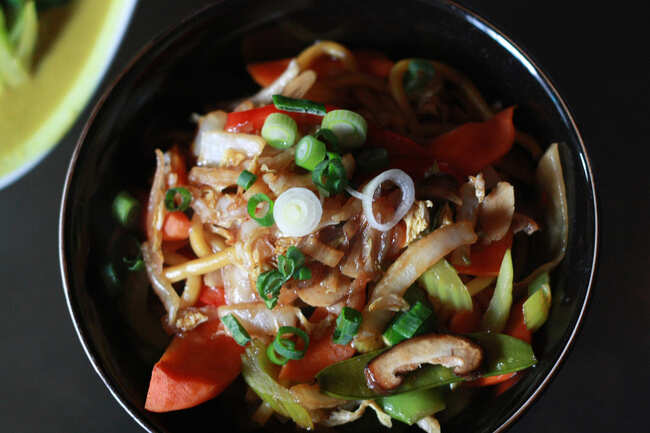 Hatari is located in Rashbehari Avenue, which is one of the most prominent locations of Kolkata. Though the menu is majorly inclined towards Chinese, you can try your hands on Oriental delicacies as well. Prawn, chicken, pork, duck, crab, fish and lamb are the main ingredients of most of the dishes.
BHOJOHORI MANNA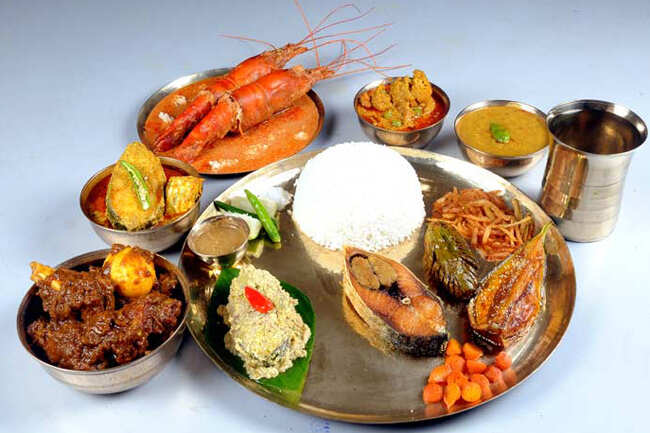 Named after a popular Bengali song from the '70s, this is the closest you can get to fresh, home-style cooking in the city. Bhojohori Manna's filling vegetarian thalis include luchis (fried flatbreads), several vegetables, dal, pulao, chutneys, papad and mishti doi (sweet curd); and can be supplemented by the restaurant's daily specials.
6 BALLYGUNGE PLACE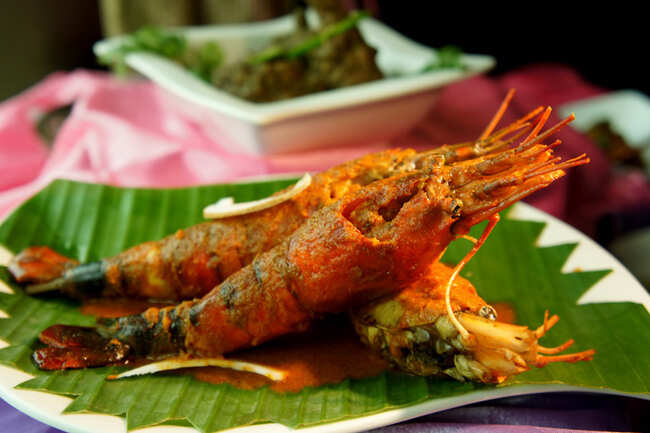 Housed in a century-old bungalow in south Kolkata, this restaurant is full of vintage charm. While their buffets are extremely popular, you can also opt to go al a carte and sample the full range of the menu. Begin with a Bengali fish fry, prawn finger fry and mochar chop (plantain croquettes).
MOCAMBO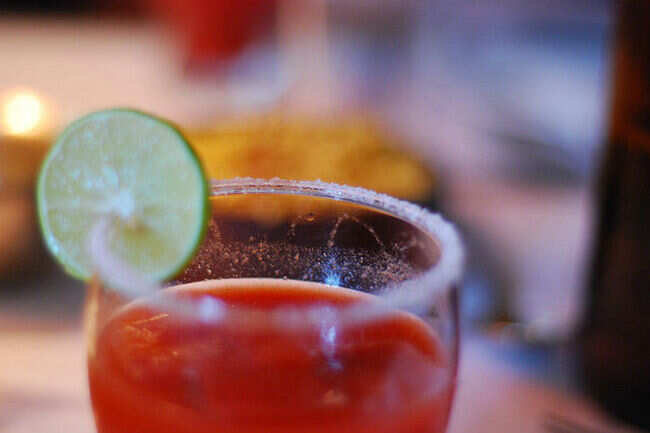 This glamorous restaurant and bar opened its doors way back in the 1950s, and soon became a fixture in the city. Known for its continental cuisine, jazz performances, and plush ambiance, Mocambo has lost some of its sheens over the years but is still popular for those looking for a quiet meal and a drink.