Kolkata's museum trail
Places to visit in Kolkata
Kolkata is home to a multitude of museums—right from modern science museums to heritage to the country's first wax museum, all these are worth visiting. Whether it is the Egyptian gallery at the Indian Museum or the huge collection of paintings at the Jorasanko Thakurbari, Swami Vivekananda's boxing gloves at his ancestral home or seals and beads from the Gupta period at the Asutosh Museum of Modern Art or the life-size statue of Mahatma Gandhi at the Mother's Wax Museum—the museums of Kolkata will leave you coming back for more. Exploring these museums is among the best things to do in Kolkata.
MOTHER'S WAX MUSEUM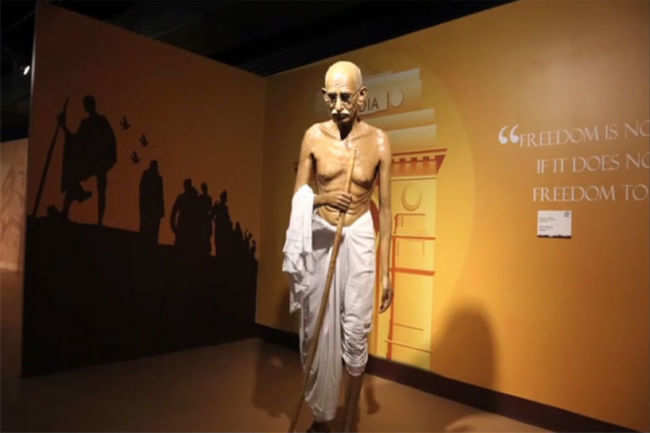 Built on the lines of London's Madame Tussauds Wax Museum, Kolkata's Mother's Wax Museum opened its door to the public in November 2014.
ASUTOSH MUSEUM OF INDIAN ART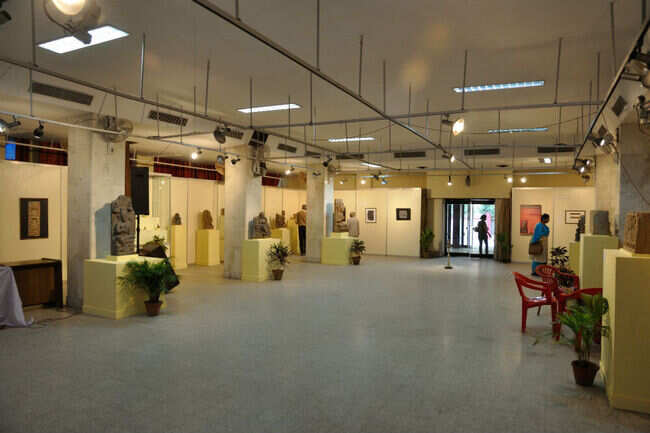 Founded in 1937, the Asutosh Museum of Indian Art is the first public museum to be established in any University in India.
RAJA RAMMOHAN ROY MEMORIAL MUSEUM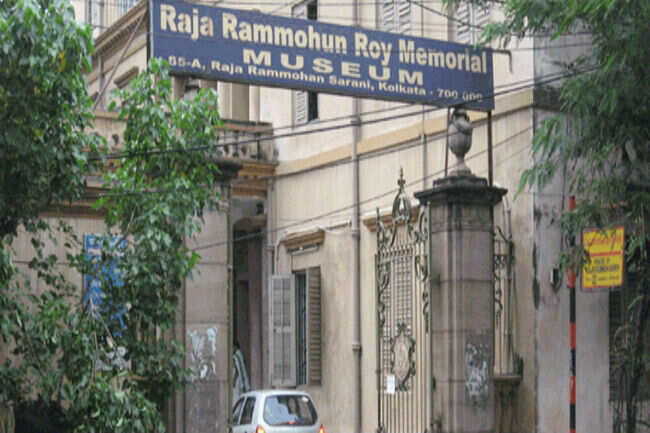 Dedicated to the 19th-century social reformer Raja Rammohan Roy, this museum is worth visiting if you want to understand the social history of Bengal from close quarters.
BIRLA INDUSTRIAL AND TECHNOLOGICAL MUSEUM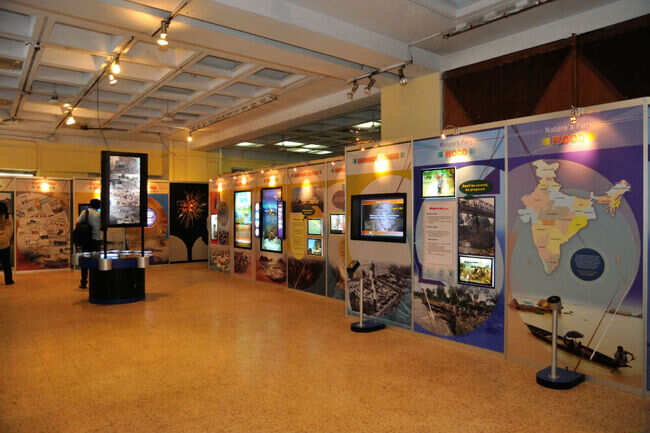 Opened to public in 1959, the Birla Industrial and Technological Museum in Kolkata is worth taking a tour. Whether you are a science buff or simply curious about world of science, this museum is a must visit for you.
NEHRU CHILDREN'S MUSEUM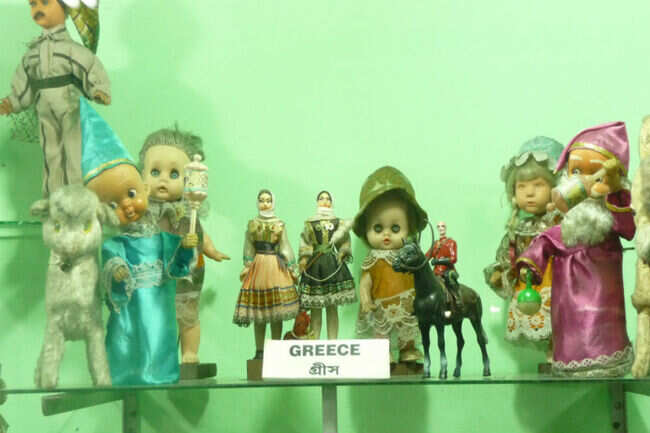 Opened to the public in 1972, the Nehru Children's Museum is one of the popular museums in Kolkata.
KOLKATA POLICE MUSEUM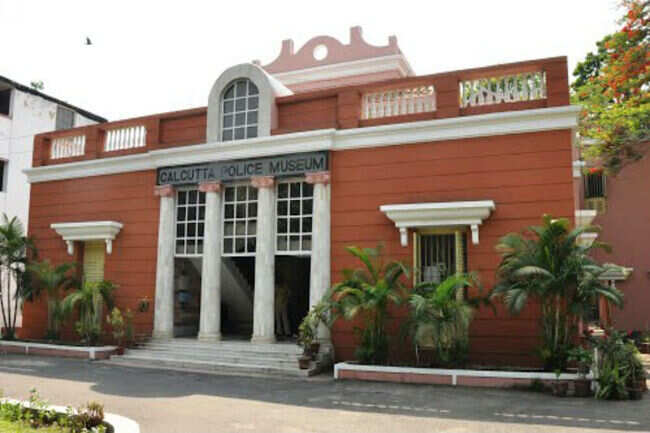 A one of its kind attraction, it is very easy to skip the Kolkata Police Museum if you are touring the city in a jaded manner of been-there-done-that.
SWAMI VIVEKANANDA'S ANCESTRAL HOUSE AND CULTURAL CENTRE
Swami Vivekananda's ancestral house is a major landmark of Kolkata. The great sage and reformer was born in this house in 1863 and spent a major part of his life here.
JORASANKO THAKUR BARI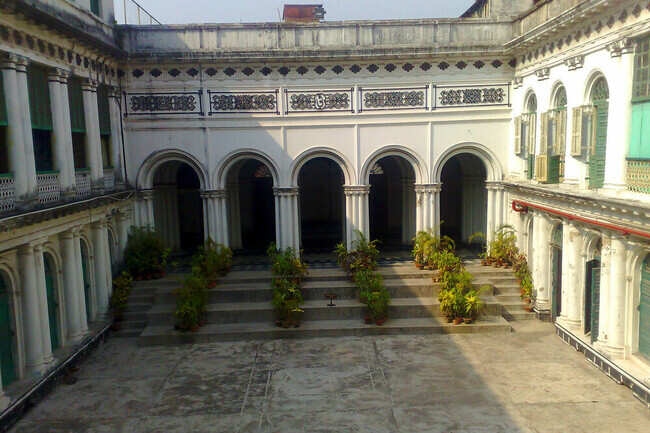 Rabindranath Tagore's ancestral home which was built in 1784 now houses the Rabindra Bharati museum which is locally called the Jorasankho Thakurbari.
INDIAN MUSEUM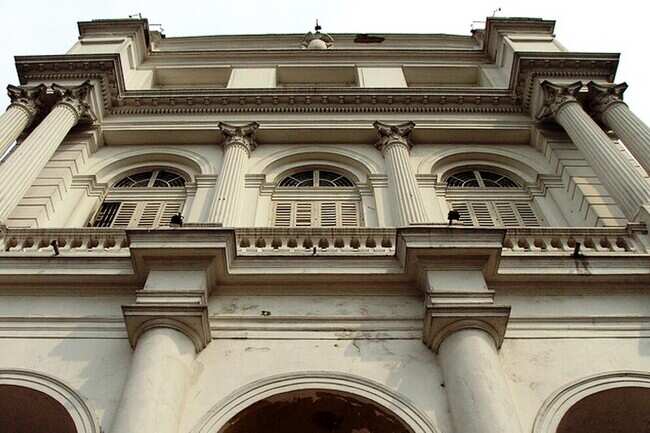 Founded in 1814, the Indian Museum is the oldest multipurpose museum in Asia Pacific (and one of the oldest in the world), and can be credited for establishing the institution of the museum in India.