Kolkata's best restaurants for Bengali food
Famous for its rich and complex cuisine, Kolkata has a deep and intimate relationship with food. Restaurants for Bengali food in Kolkata deliver all types of Bengali food that contains a wide range of dishes from both vegetarian and non-vegetarian. While its street staples such as kathi rolls, jhal muri and pani puri have long been on every food lover's radar, the city also has several restaurants that offer authentic, home-style flavours. A meal at these Kolkata eateries is not just a feast for the palate, but all the five senses.
Of course, the best Bengali food in Kolkata is found in the regular kitchens of Bengali households, but you cannot really barge into someone's home now. So we thought it would be a good idea to give you a glimpse of some of the best restaurants in the city of Kolkata that are serving the best Bengali foods. But of course, given an opportunity, do get yourself invited to a Bengali household for that authentic taste. Best Bengali food in Kolkata is not a matter of much doubt, because you can find them pretty much everywhere you go. There will always be that one place in the area where you can get amazing Bengali foods. As it is restaurants for Bengali food in Kolkata vary from your regular dhaba type joints to the more sophisticated restaurants and diners. The city is, in fact, full of small restaurants and established restaurants attracting customers from India and abroad. After a day of sightseeing in Kolkata, all you need is a great Bengali meal.
6 BALLYGUNGE PLACE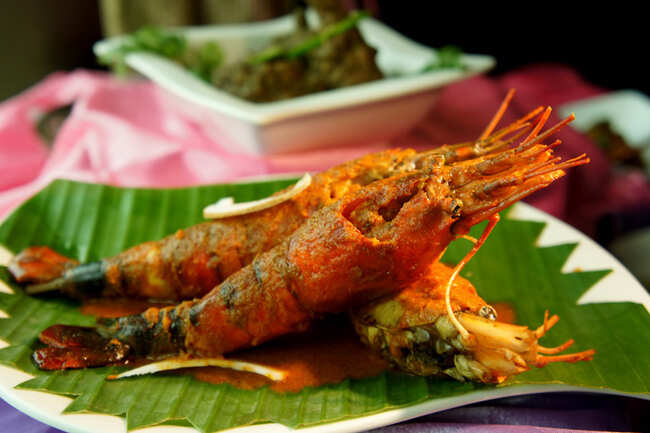 Housed in a century-old bungalow in south Kolkata, this restaurant is full of vintage charm. While their buffets are extremely popular, you can also opt to go al a carte and sample the full range of the menu. Begin with a Bengali fish fry, prawn finger fry and mochar chop (plantain croquettes).
OH! CALCUTTA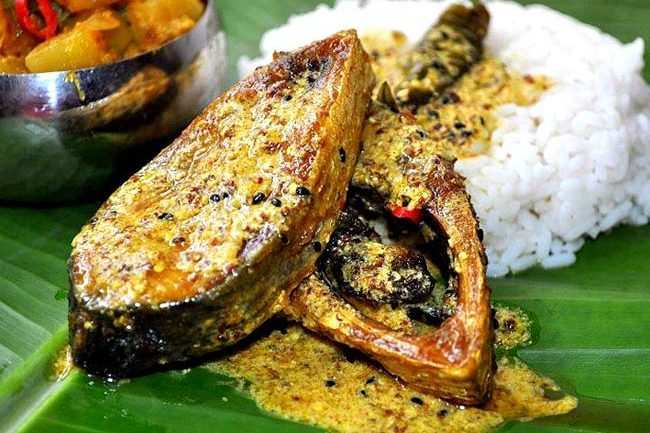 Celebrated for having introduced the country to Bengali fine dining, this restaurant celebrates Kolkata and its eclectic culinary influences. The elegant interiors are done up with wooden furniture, and city-related paintings and drawings. The menu is a mix of traditional Bengali recipes from both sides of Bengal's border, as well as nawabi, Anglo-Indian and colonial cuisine.
BHOJOHORI MANNA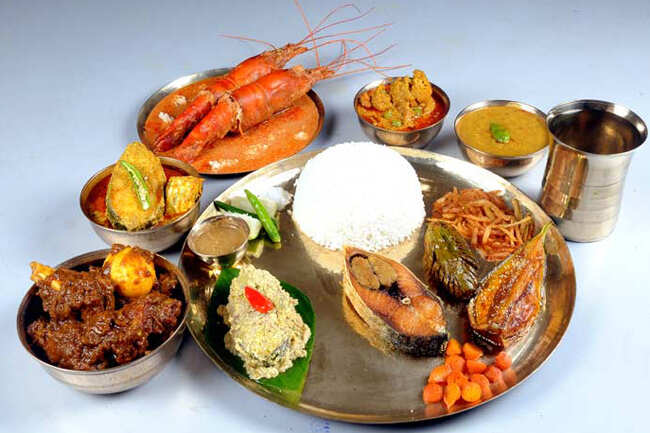 Named after a popular Bengali song from the '70s, this is the closest you can get to fresh, home-style cooking in the city. Bhojohori Manna's filling vegetarian thalis include luchis (fried flatbreads), several vegetables, dal, pulao, chutneys, papad and mishti doi (sweet curd); and can be supplemented by the restaurant's daily specials.
BALARAM MULLICK & RADHARAMAN MULLICK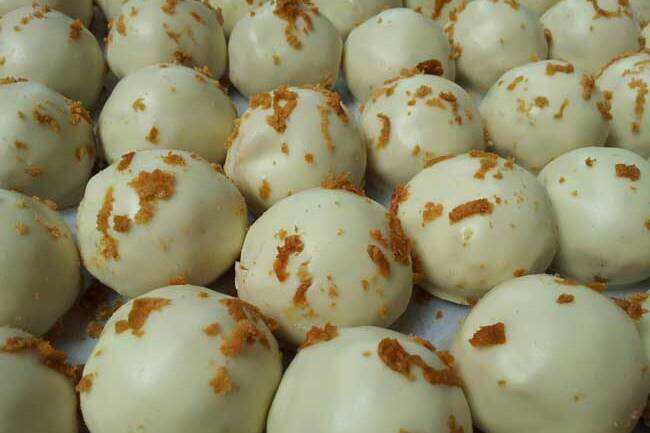 Over a century old, this sweet shop is a Calcutta institution. The original outlet in Bhawanipore has a swanky appearance, with several branches all over the city. It's traditionally famous for sweet treats such as chenna payesh (milk pudding with cottage cheese), as well as sorabri, sor bhaja, kancha golla, sitabhog, rossomalai and mishti doi, all prepared according to time-tested family recipes.
SURUCHI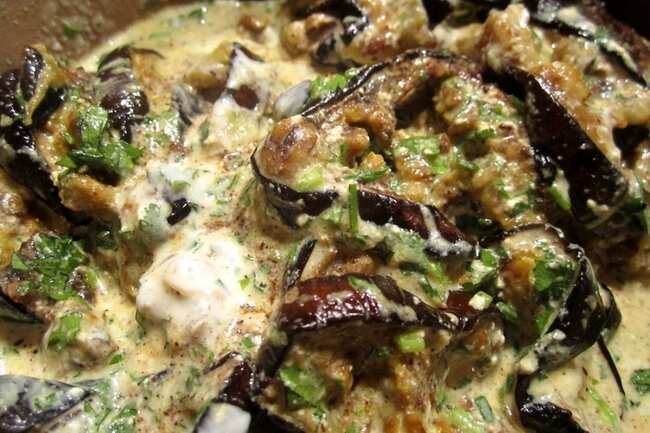 More of a no-frills canteen than a restaurant, Suruchi is a good bet for authentic Bengali foodat extremely affordable prices. Started in 1969, it was Kolkata's first restaurant dedicated exclusively to Bengali fare. Run by the All Bengal Women's Union – which was set up to rehabilitate women affected by the Partition—it is still staffed entirely by women.
KEWPIE'S KITCHEN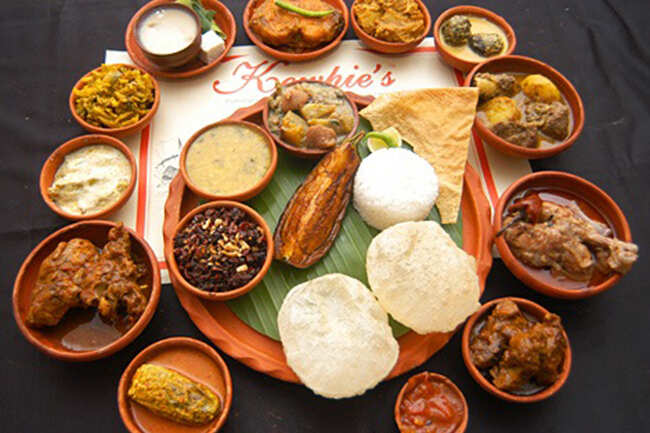 Situated in quiet residential colony in Elgin Road, this family-run restaurant offers some of Calcutta's most-loved dishes, cooked according to family recipes. Its primary appeal lies in its homely ambiance – the restaurant is situated in the owner's residence. The all-encompassing thalis or platters are most popular, and include everything from starters, vegetables, lentils to the daily seafood specials and desserts.