Kolkata for the foodies
While cruising through the city of Kolkata, you will come across several restaurants that the city is peppered with. Choose from a plethora of options such as Chinese, Continental, Indian and Mughlai and even European delicacies (English breakfast)—the cuisine of Kolkata will leave you craving for more. Whether it's the Chelo Kabab at Peter Cat, the Iraani Chaap and Kolkata Biryani at Shiraz or the delectable Chinese soups at a host of kiosks at Tiretti Bazaar, the cookies at Flurys and an assortment of bread at the city's finest bakery— Nahoum and Sons—eating out in Kolkata will definitely leave you coming back for more.
MOCAMBO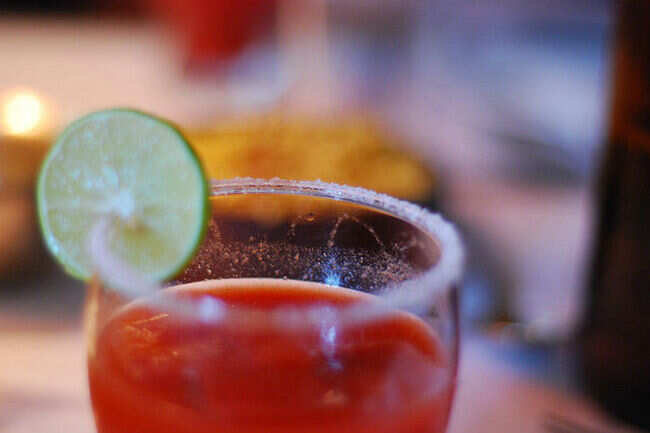 This glamorous restaurant and bar opened its doors way back in the 1950s, and soon became a fixture in the city. Known for its continental cuisine, jazz performances and plush ambience, Mocambo has lost some of its sheen over the years, but is still popular for those looking for a quiet meal and a drink.
BAR-B-Q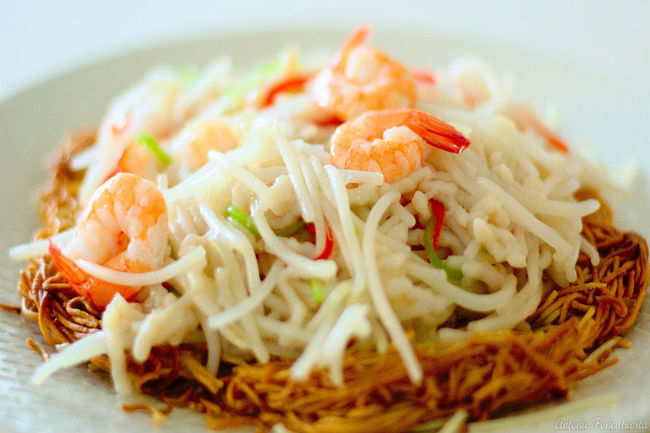 Though the ambience of Bar-B-Q, located in the far-famed Park Street, will not entice you, the food might have an otherwise effect. The menu is dominated by Chinese specialities like vegetable szechuan chowmein, pork hakka chowmein, chilli garlic noodles, chicken fried wanton, chilli garlic pepper chicken, button mushrooms in hot garlic/chilli soya sauce and mixed chowmein, among others.
MAINLAND CHINA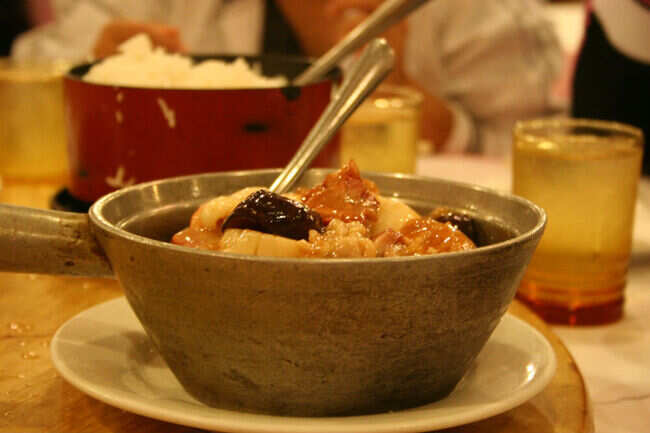 Tickle your taste buds with scrumptious and authentic Chinese dishes served at Mainland China, situated on Prince Anwar Shah Road. The menu comprises a mix of seafood, poultry specialities, veggie delights and desserts. The dim sums served here are worth trying, besides salt and pepper prawns and yue yang spicy barbecued fish for starters.
CHINESE BREAKFAST AT TIRETTI BAZAAR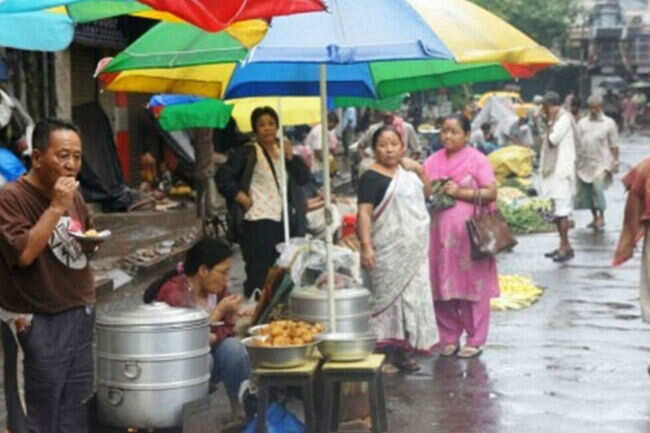 If you are looking for an interesting way to start your day in Kolkata, then head straight to Sun Yat Sen Street for some lip-smacking Chinese delicacies. Popularly known as Tiretti Bazaar, this is one area where Kolkata's Chinese community lived for long (now the main concentration of Chinese community is in Tangra). While the size of the Chinese population has reduced in the locality, the market is still at its best.
SHIRAZ GOLDEN RESTAURANT
Serving the citizens for more than three decades now, it goes without saying that the Shiraz Golden Restaurant is one of the best places in Kolkata for Mughlai cuisine. The Kolkata Biryani (with potato) is almost synonymous with this restaurant. Mughlai cuisine. The Kolkata Biryani (with potato) is almost synonymous with this restaurant.
NAHOUM AND SONS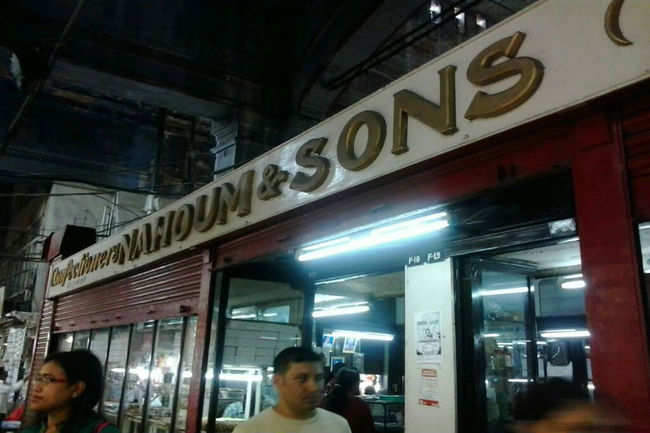 One of the renowned bakeries of Kolkata, Nahoum and Sons was founded in1902 by a Jewish gentleman. Nahoum Israel Mordecai, a Baghdadi Jew, moved to Kolkata and started his bakery business by selling baked goods and cheese door-to-door. As the business grew, the bakery was formed and within a decade it went on to become Kolkata's most well-known bakery.
BREAKFAST AT FLURYS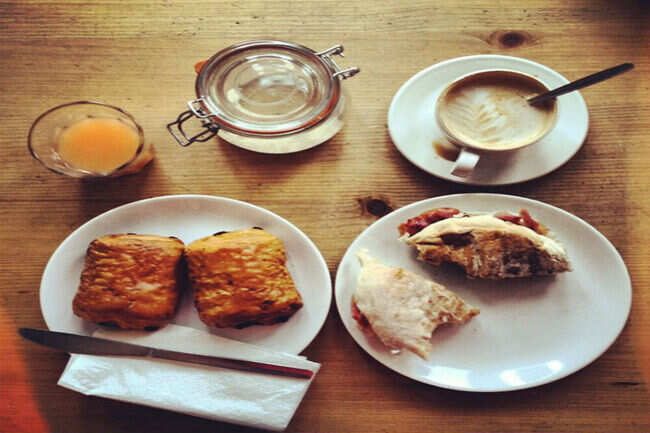 Originally built as an old English tearoom, Flurys is one of the most iconic and stylish cafes of Kolkata. Founded in 1927, by Mr. and Mrs. J. Flurys, was known far and wide for its rich creamy pastries, puddings and cookies. Today, decades down the line, the restaurant is as popular as it used to be during the colonial era and has also expanded from a single outlet to over 13 outlets peppered across the city.
PETER CAT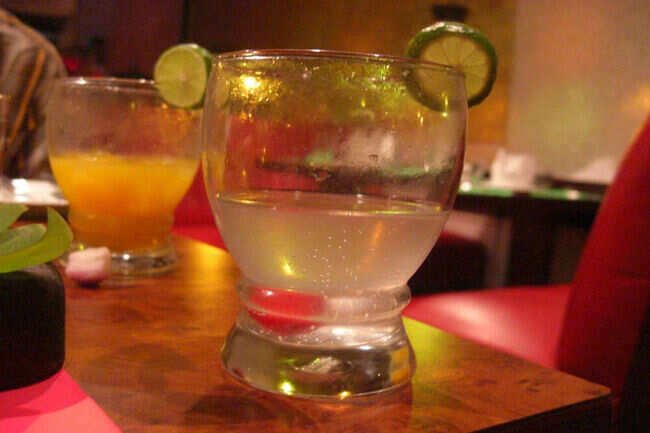 The renowned restaurant opened its doors way back in the early 60s and has managed to survive both—fire and ravages of time. Years down the line it continues to be extremely popular with the crowd of Kolkata. Legend has it that the restaurant was named after a famous cat (named Peter) whose residence was the Lord's Cricket Ground in London from 1952 to 1964.