Kolkata for solo travellers
Places to visit in Kolkata
With its dramatic historical architecture, iconic bars, cultural hubs and a tantalising street-food scene, Kolkata is locally regarded as the intellectual and cultural capital of the nation. Packed with gorgeous temples, mosques, universities, colonial mansions and age-old monuments-the City of Joy spoils even the solitary traveller. Take a walk across the Howrah Bridge, shop at its bustling street markets, savour its delectable street eats, or just wander through the Botanical Gardens-here is your guide to discovering Kolkata when you're travelling alone.
ALIPORE ZOOLOGICAL GARDEN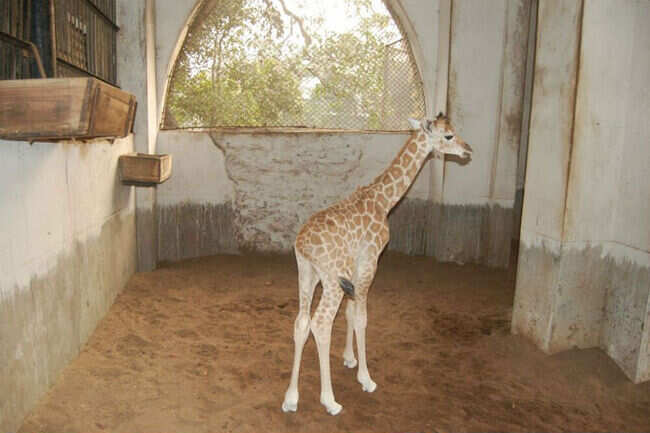 Also known as Alipore Zoological Garden, the Kolkata zoo is a place that is famous for a wide range of flora and fauna. The only zoo in Kolkata, the Alipore Zoo (as it is also known as) was established on 1875 and is locally called Alipur Chiriakhana or Kolkata Chiriakhana.
GETTING AROUND IN KOLKATA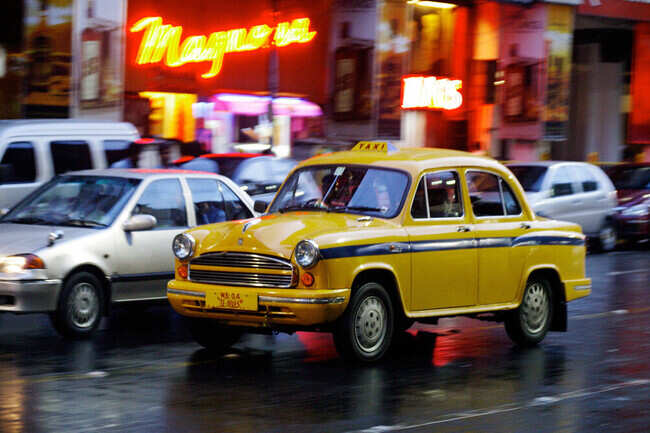 From charming yellow taxis to the only tram system in India, Kolkata has a surfeit of transport options within the city. The ubiquitous yellow Ambassador taxis are easily available and surprisingly cheap.
A heritage walk through Kolkata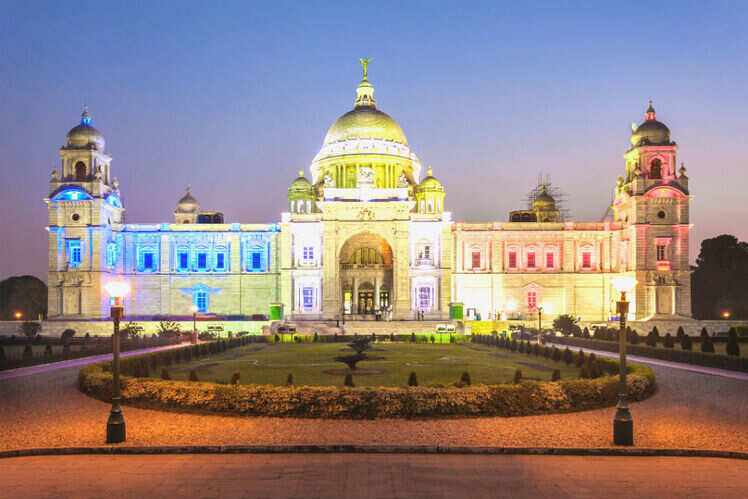 Locally regarded as the intellectual and cultural capital of the country, Kolkata retains a feast of dramatic historical architecture, with more than a few fine buildings in photogenic states of semi-collapse.
10 places that define Kolkata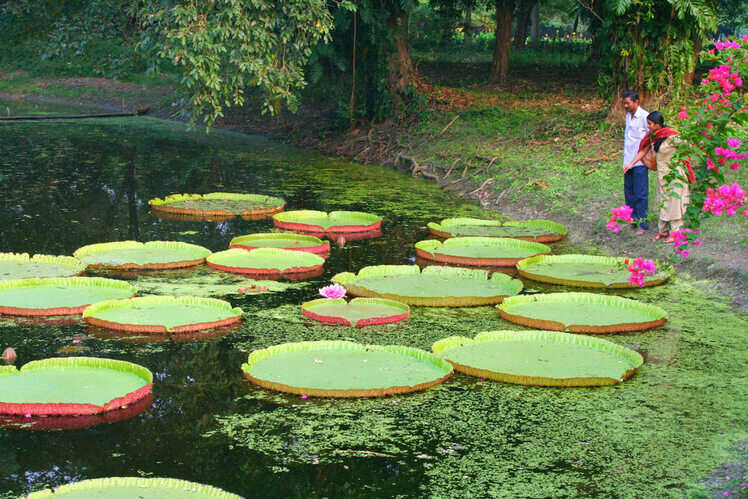 The city of Kolkata is full of sights and sounds that reveal traces of its colonial past. From Gothic architecture to science parks, the city is full of experiences that will humour every kind of traveller.
Kolkata free of cost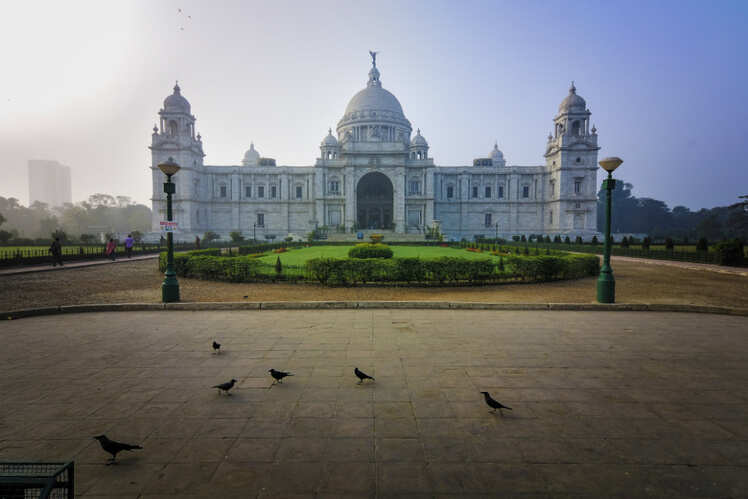 Thanks to its rich lineage in culture and history, the beautiful places to visit in Kolkata has the ability to charm any kind of traveller.
Places to visit in Kolkata for the culturally inclined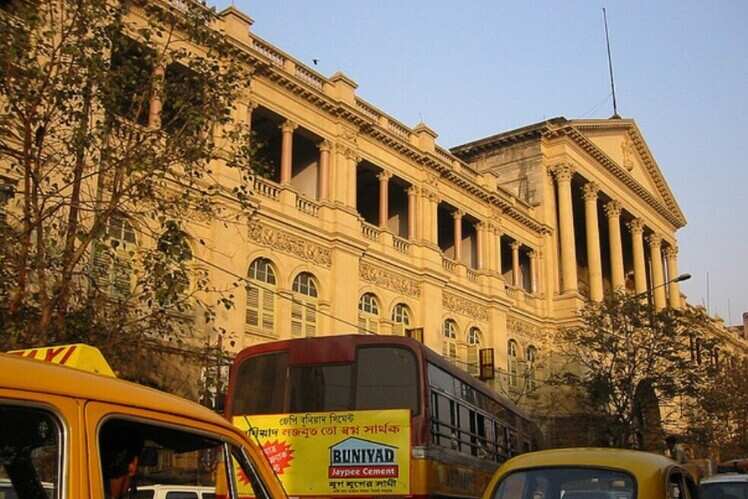 If you're culturally inclined, there are a slew of tourist places in Kolkata. Popularly referred to as the cultural capital of India, the city is brimming with superb literary, scholarly and artistic sites that stand testament to its creative lineage.
Street shopping in Kolkata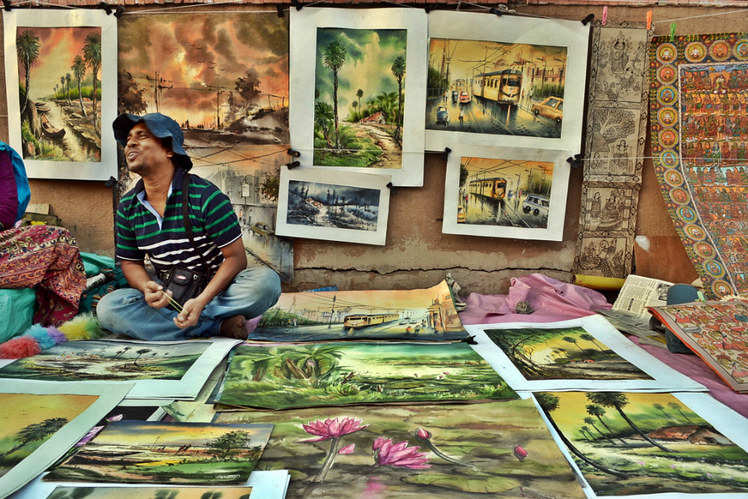 Be it purchasing traditional woven textiles or a bundle of your favourite novels, there are plenty of options for street shopping in Kolkata. Full of colour, sound and the tantalising smells of sizzling food, Kolkata's vibrant street markets are an experience in themselves.
The 5 most lip-smacking street eats in Kolkata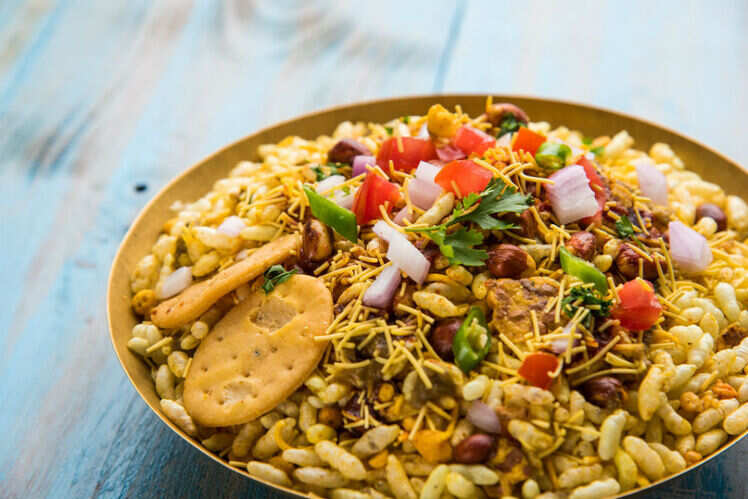 When it comes to saliva-inducing street food, Kolkata's gastronomic delights are best eaten on the street for dirt cheap prices. From quick bites to ginormous mouthfuls, get a taste of this foodie city in all its greasy, spicy glory. Here's the stuff you don't want to miss.
Wellness retreats in Kolkata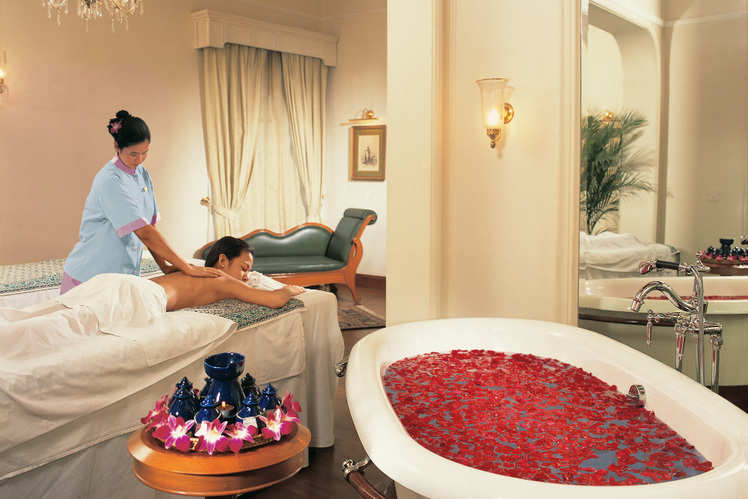 Take a much-needed break from the stress of city life by relaxing and unwinding at one of Kolkata's well-known spas. From exotic pomegranate therapies to traditional Indian treatments—these wellness havens are sure to pamper all your senses!
5 iconic bars in Kolkata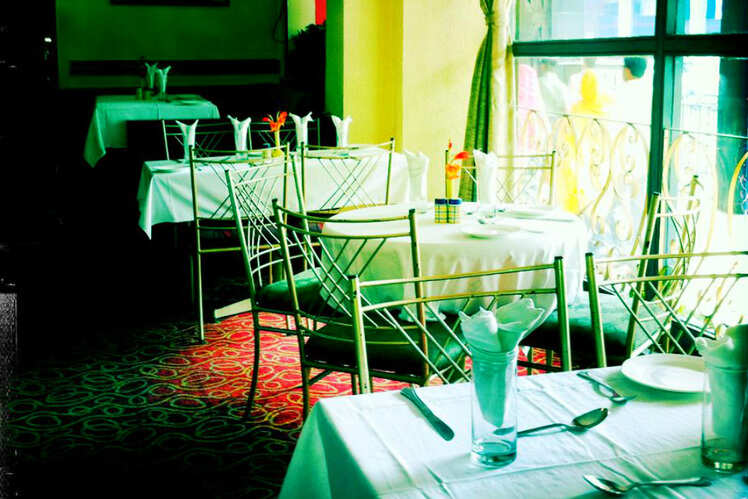 Get a whiff of Kolkata's old-world charm by popping into one of these age-old watering holes