Kolkata for a vegetarian
Cosmopolitan and diverse, the food scene in Kolkata, apart from being rooted in Bengali cuisine, is also influenced by flavours from around India and the world. Besides numerous traditional eateries, the city is also home to these not-to-miss restaurants offering satisfying vegetarian fare.
BANANA LEAF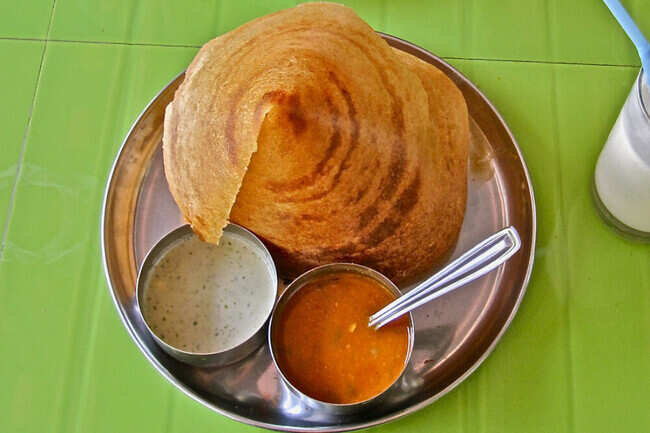 Delivering an authentic South Indian experience in Kolkata, Banana leaf is the perfect place to gorge on delectable dosas and appams. A venture of Komala Vilas, this 110-seat restaurant sprawls an area of 3500 sq. ft. and is best known for its range of authentic thalis.
GOVINDA'S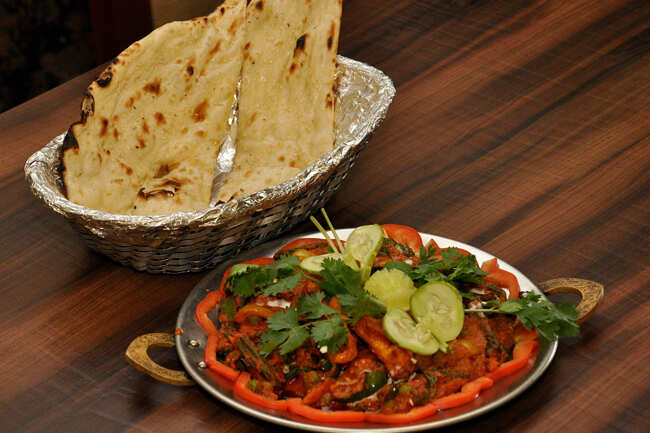 Housed within the temple complex of Kolkata's ISKCON, Govinda's is a great place to head to if you're looking for a holistic vegetarian meal. The restaurant's menu ranges from North Indian to Chinese and all the ingredients used are fresh and organic.
HAVELI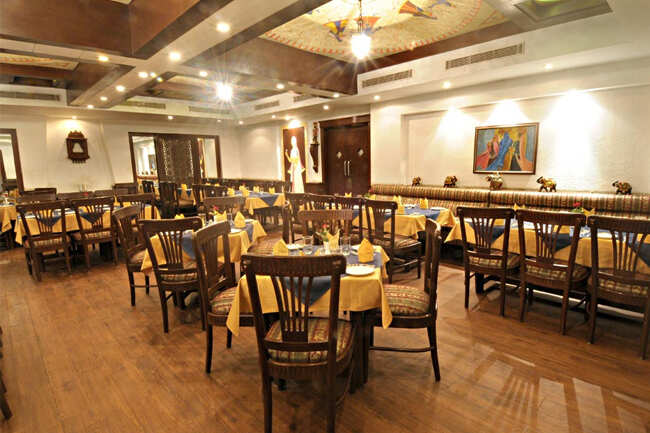 Modelled like a traditional haveli, this vegetarian restaurant is best known for its staple Rajasthani food. With staff dressed in traditional Rajasthani attire, the restaurant has gained in popularity thanks to its authentic cuisine.
BALWANT SINGH'S EATING HOUSE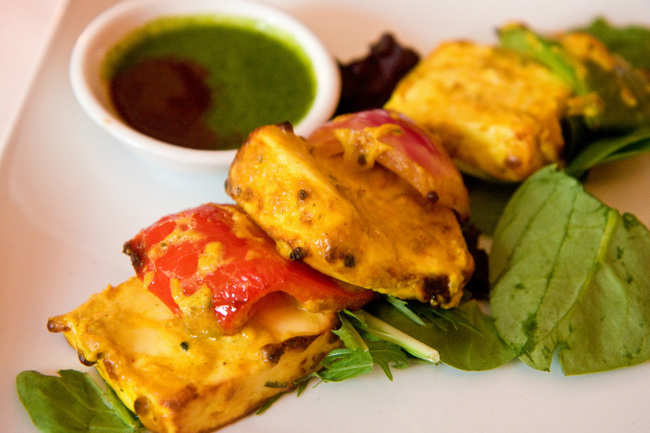 Popular for serving up an innovative drink combining milk and pepsi, Balwant Singh's Eating House has got many locals hooked onto its 'Dudh Cola.' The eatery opens up early in the day and morning walkers stop by for masala chai and samosa.
BALARAM MULLICK & RADHARAMAN MULLICK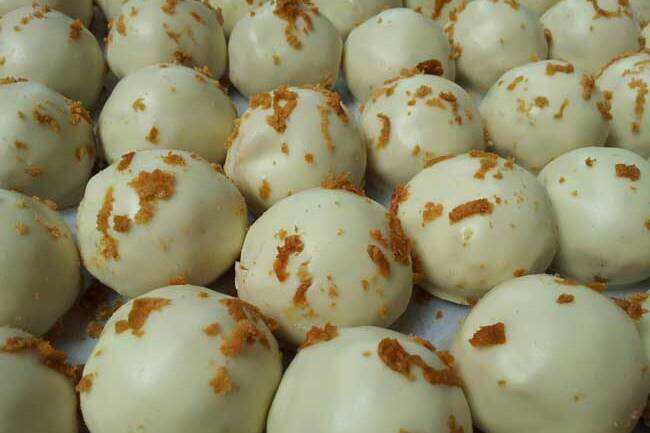 Over a century old, this sweet shop is a Calcutta institution. The original outlet in Bhawanipore has a swanky appearance, with several branches all over the city. It's traditionally famous for sweet treats such as chenna payesh (milk pudding with cottage cheese), as well as sorabri, sor bhaja, kancha golla, sitabhog, rossomalai and mishti doi, all prepared according to time-tested family recipes.