Best South Indian restaurants in Kolkata
South Indian restaurants in Kolkata offer an array of delicacies to satisfy the taste buds of food connoisseurs. From idlis and dosas to meen moilee and Malabar prawns, there are endless varieties that one can enjoy at these restaurants. Whether it is ghee butter wafer masala dosa at Anand or Murugan idli at Jyoti Vihar, these restaurants will leave you spoilt for choice. The non-vegetarian fare at the Tamarind restaurant will take you by surprise while the uttapams at the Madras Restaurant will keep you asking for more. Do not forget to try thattu dosa at Pai's Malgudi and filter coffee at Banana Leaf. Following are some of the best restaurants in Kolkata for south Indian fare.
PAI'S MALGUDI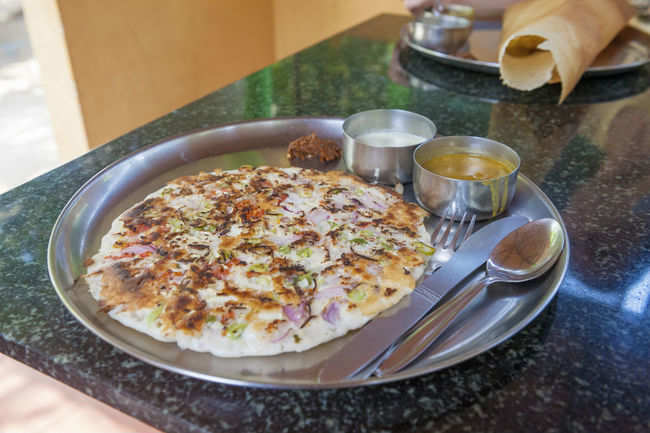 Traditional, authentic, yet modern, best describes Pai's Malgudi, which is one of the first names that comes to mind when you think of south Indian restaurants in Kolkata. As soon as you enter this place, you will not be able to miss the drawings on the walls, reminding of R.K. Narayan's Malgudi Days.
MADRAS RESTAURANT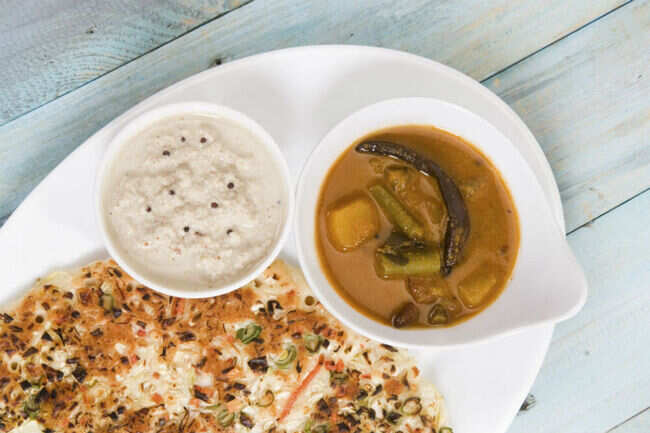 Serving authentic south Indian food for decades now, Madras Restaurant is one of the popular food joints in the City of Joy. This simple family-style restaurant is a delight for vegetarians and offers an array of south Indian fare. While the interiors of the restaurant are very basic, the food more than makes up for what it lacks in terms of décor.
TAMARIND RESTAURANT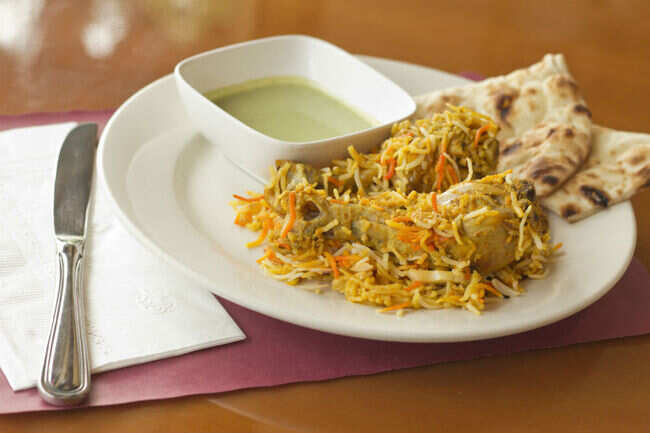 If you thought that south Indian cuisine is limited to idli, dosa or vada sambar only then it is high time that you changed your perception. Tamarind in Kolkata brings you some of the finest delicacies from the southern parts of India like Kerala, Andhra, Karnataka and Tamil Nadu. The menu is so diverse that you get to taste the best from every cuisine.
BANANA LEAF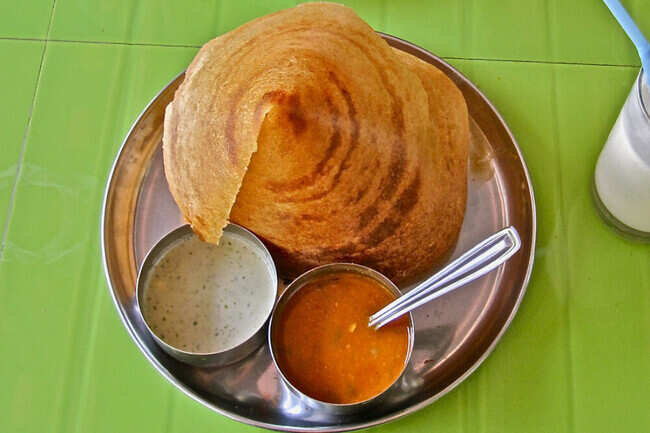 Delivering an authentic South Indian experience in Kolkata, Banana leaf is the perfect place to gorge on delectable dosas and appams. A venture of Komala Vilas, this 110-seat restaurant sprawls an area of 3500 sq. ft. and is best known for its range of authentic thalis.
JYOTI VIHAR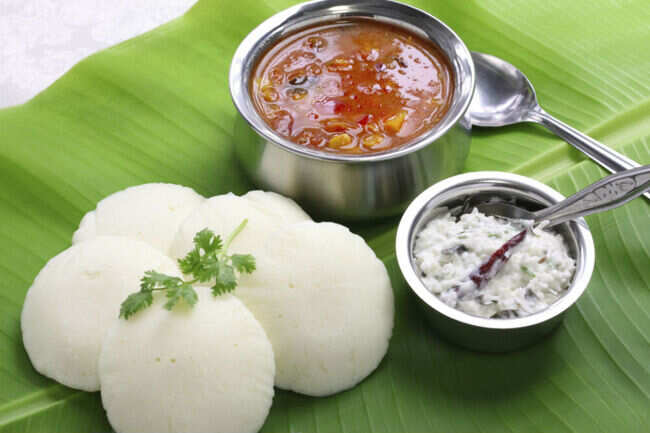 A popular restaurant for relishing delectable dishes from the southern part of India, Jyoti Vihar is no less than a legend in this domain. A haven for vegetarians, the restaurant is one of the oldest and well-known restaurants in the city that offers south Indian fare. Do not be taken aback by the interiors of this place as it's quite simple and basic, but the food is just great
ANAND RESTAURANT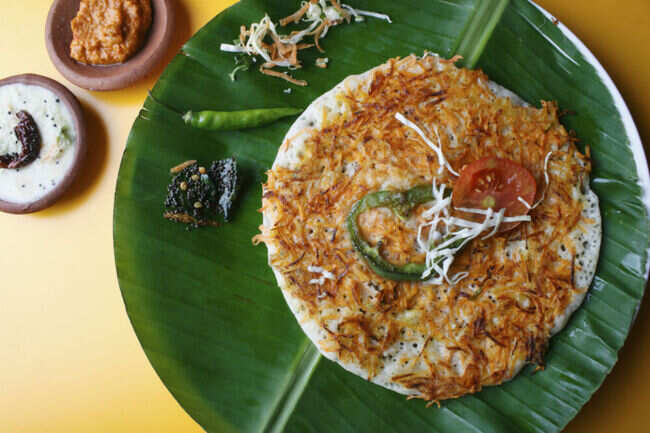 One of the oldest and renowned south Indian restaurants in Kolkata, Anand is a vegetarians' paradise. A busy street in the heart of the city leads you to Anand. The interiors of the restaurant are not really appealing. The high seating chairs and the overall upholstery could have been a little more comfortable and the lighting could have been brighter.