A heritage walk through Kolkata
Places to visit in Kolkata
Locally regarded as the intellectual and cultural capital of the country, Kolkata retains a feast of dramatic historical architecture, with more than a few fine buildings in photogenic states of semi-collapse. From libraries to churches, here are a few prime places to visit in Kolkata that will transport you back in time.
WRITERS' BUILDING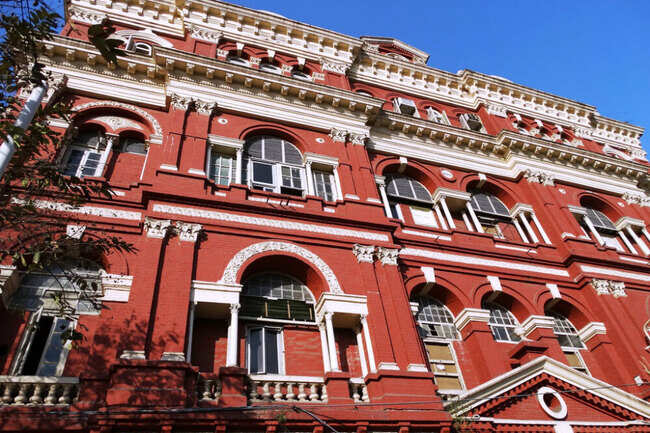 With memories of the Indian independence movement embedded in each brick of the building, the Writers' Building is the epitome of classic European architecture in India. Often shortened to Writers', the building is currently the secretarial building of the State Government of West Bengal.
METCALFE HALL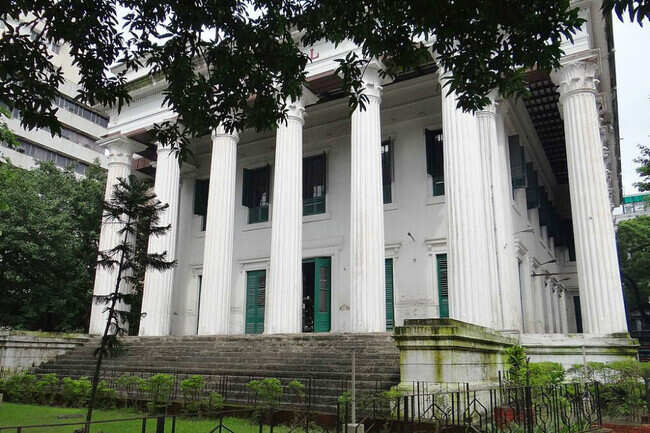 Visually similar to the Greek temples in Athens, Metcalfe Hall is a heritage building at the junction of Strand Road and Hare Street in the heart of Kolkata's business district. Reflective of the British imperial architecture at the beginning of the 19th century, the building was constructed between 1840 and 1844.
ST. JOHN'S CHURCH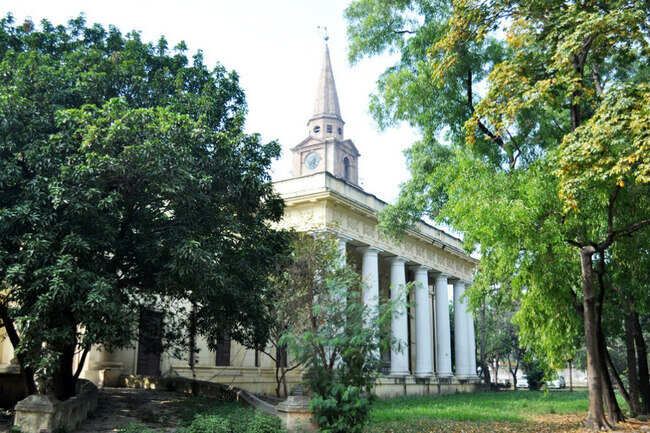 St. John's Church, originally a cathedral, was among the first public buildings erected by the East India Company after Kolkata became the capital of British India. Located in the heart of Kolkata's heritage centre, Dalhousie Square, the church was constructed in 1787 using funds raised through a public lottery.
RAJ BHAVAN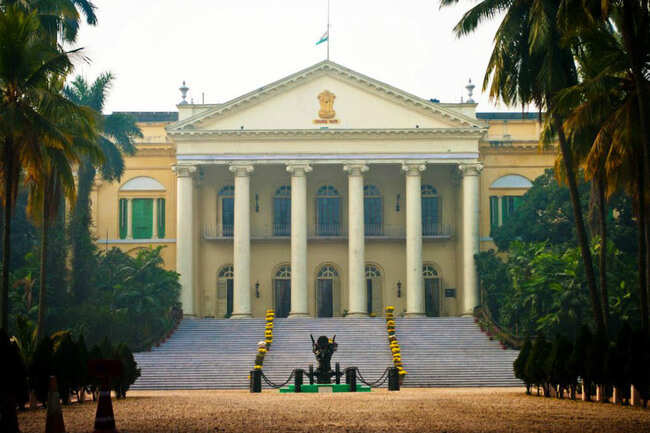 The official abode of the Governor of West Bengal and modelled by Charles Wyatt on the Keddleston Hall of Derbyshire, Raj Bhavan is Kolkata's outstanding heritage landmark. Following a neoclassical style with distinct Baroque overtones, the building was initially constructed as the Government House, a seat of the British imperial power.
TOWN HALL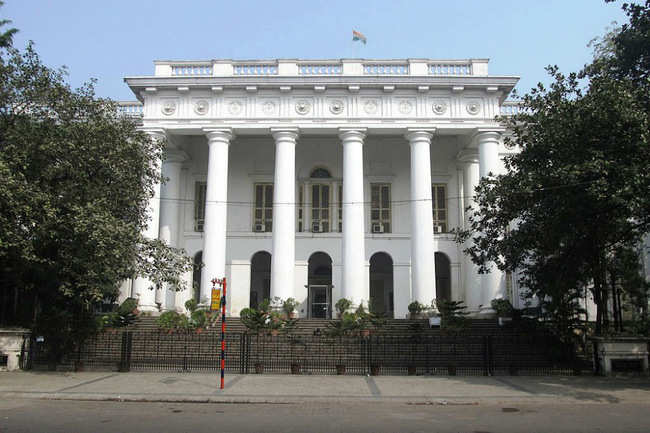 Standing witness to great historical gatherings that took place within its walls, the Town Hall is a majestic building in the heart of Kolkata. Designed in a Palladian style by French military engineer Colonel Gastin, the Town Hall was opened to the public in 1814—the money for its construction being gathered through a public lottery.
VICTORIA MEMORIAL
One of the everlasting impressions that stay with you long after you've left the City of Joy, is the gleaming white Victoria Memorial surrounded by lush greenery and wide roads. It was built to commemorate Queen Victoria's diamond jubilee in 1901, but was completed only two decades later.
FORT WILLIAM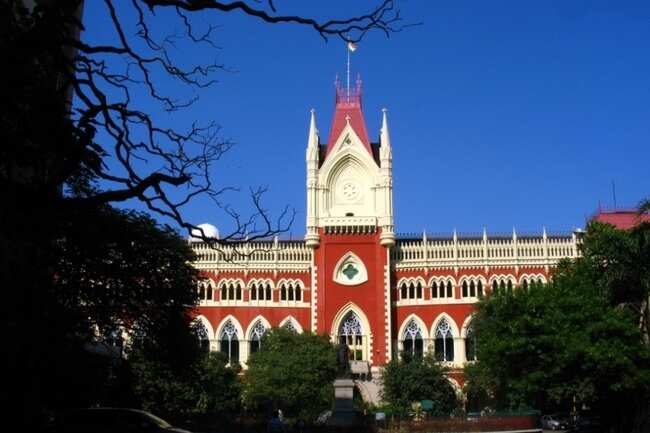 Not only was Kolkata a British stronghold, it was also the main centre for Indian Army operations after independence. The majestic Fort William was constructed in 1781 in the honour of King William III. Situated on the picturesque banks of the Hooghly, it stands tall as a testimony to all the suffering, defeats and victories of the past.
MARBLE PALACE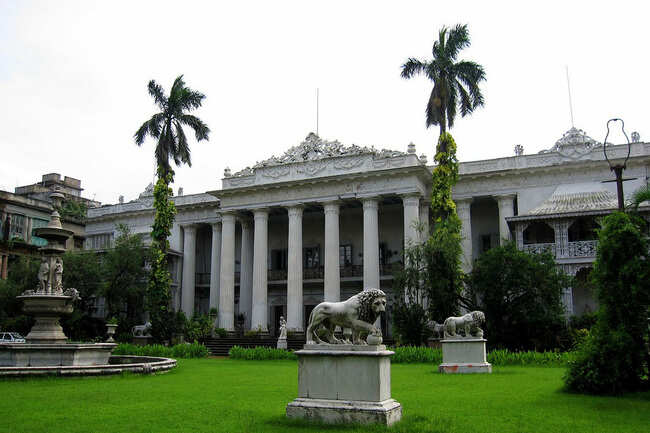 The Marble Palace is an architectural wonder built by Zamindar Raja Rajendralal Mullick in 1840. Located in the northern part of Kolkata, the Marble Palace still houses some original works of renowned painters like Peter Paul Rubens and Sir Joshua Reynolds.