A guide to the best bakeries in Kolkata
The City of Joy has many pleasant surprises for those searching for bakeries. Your trip to the city is incomplete without a visit to some of the best bakeries in Kolkata. From the century-old Jewish bakery Nahoum and Sons to the chic Paris Café, bakeries in Kolkata are a treat to visit. Choose the old-fashioned apple pie at the 8th Day Café and Bakery, pastries at Kookie Jar or the red velvet cake at the Rouge—there are simply amazing treats awaiting you at these bakeries. The Bakery at the Hyatt Regency to has some irresistible delicacies on offer. Following is a list of some of the renowned bakeries in the city that you can visit for a sweet indulgence.
NAHOUM AND SONS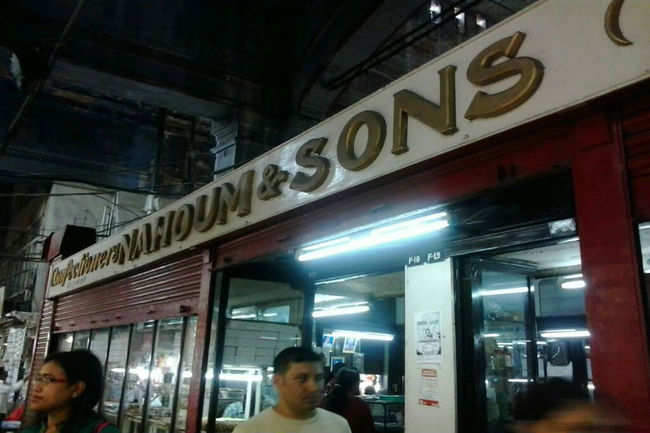 One of the renowned bakeries of Kolkata, Nahoum and Sons was founded in1902 by a Jewish gentleman. Nahoum Israel Mordecai, a Baghdadi Jew, moved to Kolkata and started his bakery business by selling baked goods and cheese door-to-door. As the business grew, the bakery was formed and within a decade it went on to become Kolkata's most well-known bakery.
THE BAKERY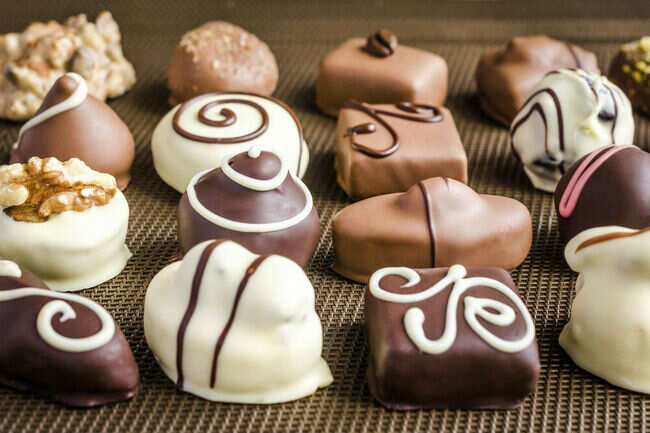 Aroma of the freshly baked breads and the sweet smell of chocolates welcome you soon as you step in The Bakery at Hyatt Regency. Situated at the entrance of the Waterside Café, the bakery has a fine selection of pastries, cookies, cakes and confectionaries. The menu has single origin truffles, gateaux and cake, pastries, puffs and few choices fresh from the oven.
KOOKIE JAR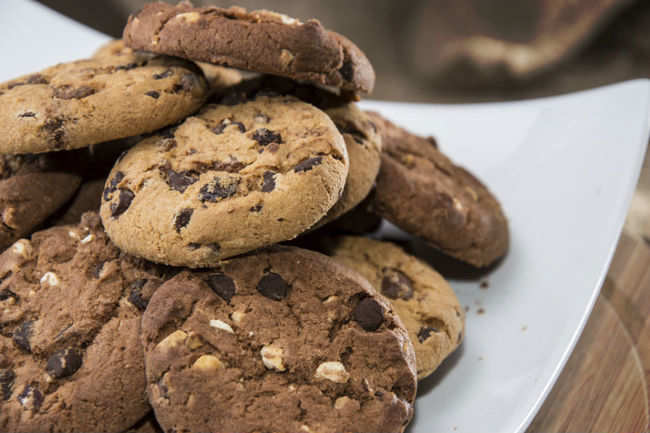 Since its establishment in the year 1985, Kookie Jar has been counted among the best in the confectionary world. Synonymous with taste and quality, the bakery brings forth an extensive choice of confectioneries, with the special occasion cakes as its USP. The cakes can be designed in any shape, size, colour and mix as desired by you to ensure that every occasion is actually special and cherished forever.
8TH DAY CAFÉ AND BAKERY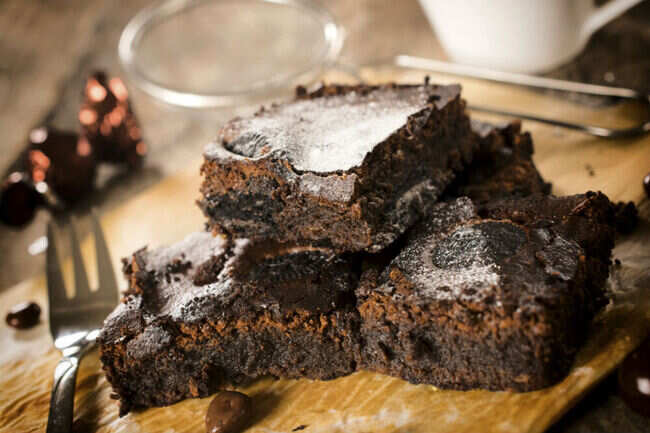 If you are looking for an American style bakery right here in the heart of Kolkata, then 8th Day Café and Bakery is the best place to be. The bakery, one of its kind in the city, brings to you some of the finest bakes and brews. Broadly, it offers two options—bakery and café menu. The bakery menu gives you a range of choices like New York style bagels, American style scones and signature cinnamon rolls.
THE ROUGE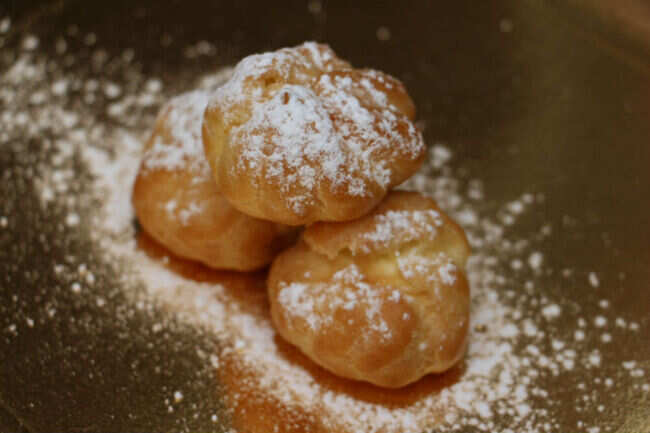 Opened in 2012, The Rouge has managed to carve a niche for itself in a short span of time. This quaint bakery with cosy interiors is the perfect place to go to for your sugar fix. As you are about to enter the bakery, what catches your attention is croquembouche, displayed along the front glass window. Also commanding your attention are the comments written by guests on paper napkins, which have been put on display.