A backpacker's guide to Kolkata
Places to visit in Kolkata
A feast of culture, heritage and delectable food, there are a plethora of things to do and places to visit in Kolkata for backpackers. With architectural marvels like the Howrah bridge and Victoria Memorial, a vibrant cultural scene, bustling street food options and numerous budget hotels, Kolkata is one of the most affordable metropolises in India. Here's your guide to discovering the City of Joy on a budget.
Street shopping in Kolkata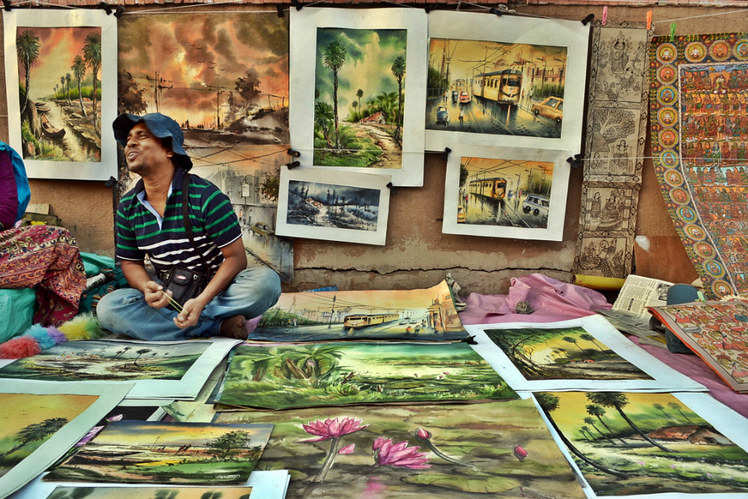 Be it purchasing traditional woven textiles or a bundle of your favourite novels, there are plenty of options for street shopping in Kolkata. Full of colour, sound and the tantalising smells of sizzling food, Kolkata's vibrant street markets are an experience in themselves.
Kolkata stays that are perfect for budget travellers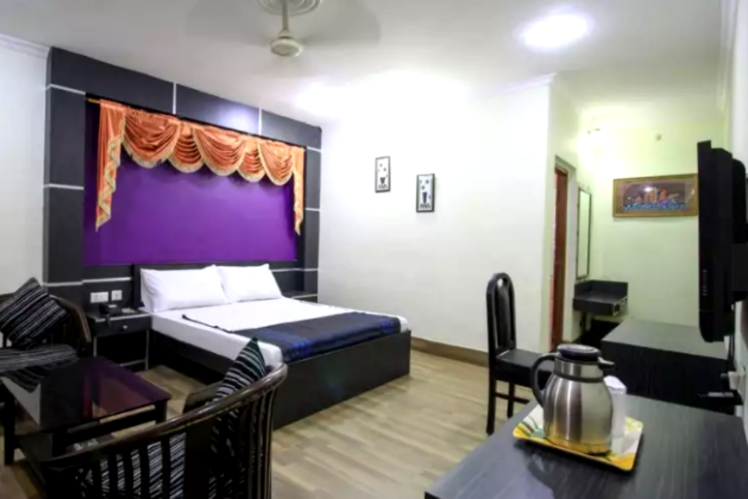 If you are fond of travelling, you probably have a bucket list of places you wish to visit in your life span. If you've been under the impression that seeing them will have to wait until you have enough cash in your card, we have good news: There are lots of awesome cities that are worth travelling to on a budget.
The 5 most lip-smacking street eats in Kolkata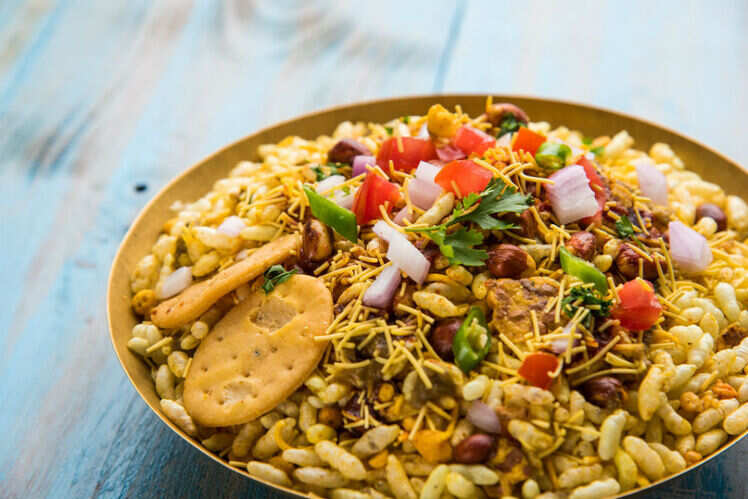 When it comes to saliva-inducing street food, Kolkata's gastronomic delights are best eaten on the street for dirt cheap prices. From quick bites to ginormous mouthfuls, get a taste of this foodie city in all its greasy, spicy glory. Here's the stuff you don't want to miss.
Kolkata free of cost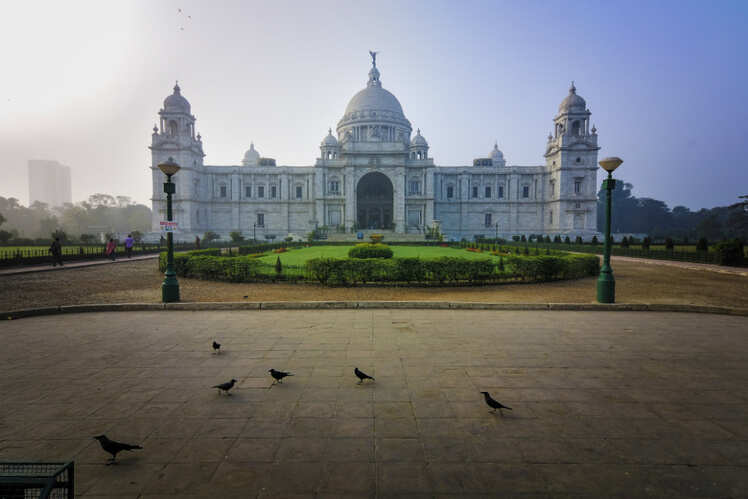 Thanks to its rich lineage in culture and history, the beautiful places to visit in Kolkata has the ability to charm any kind of traveller. From discovering stories surrounding Kolkata's heritage centre Dalhousie Square to crossing the majestic Howrah Bridge—here are a few ways to enjoy the city without spending almost nothing at all.
A heritage walk through Kolkata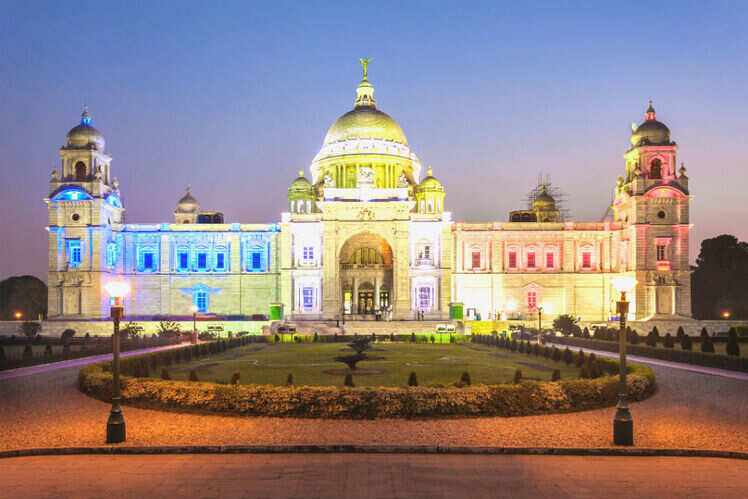 Locally regarded as the intellectual and cultural capital of the country, Kolkata retains a feast of dramatic historical architecture, with more than a few fine buildings in photogenic states of semi-collapse.
10 places that define Kolkata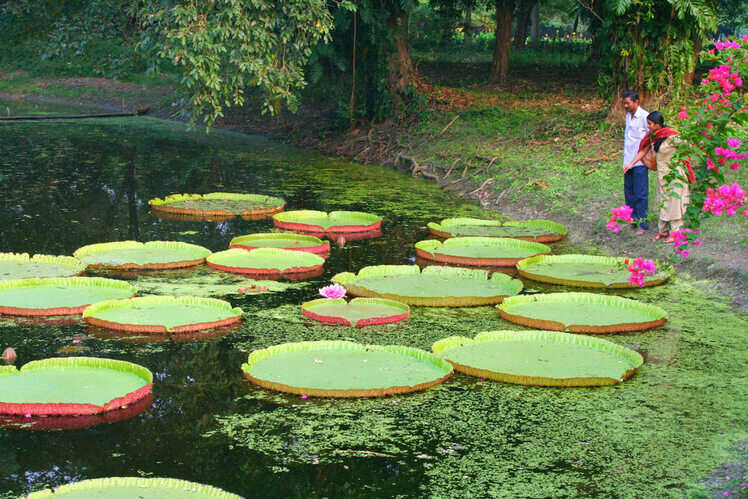 The city of Kolkata is full of sights and sounds that reveal traces of its colonial past. From Gothic architecture to science parks, the city is full of experiences that will humour every kind of traveller. Here is our pick of the top 10 places one must visit in the city.